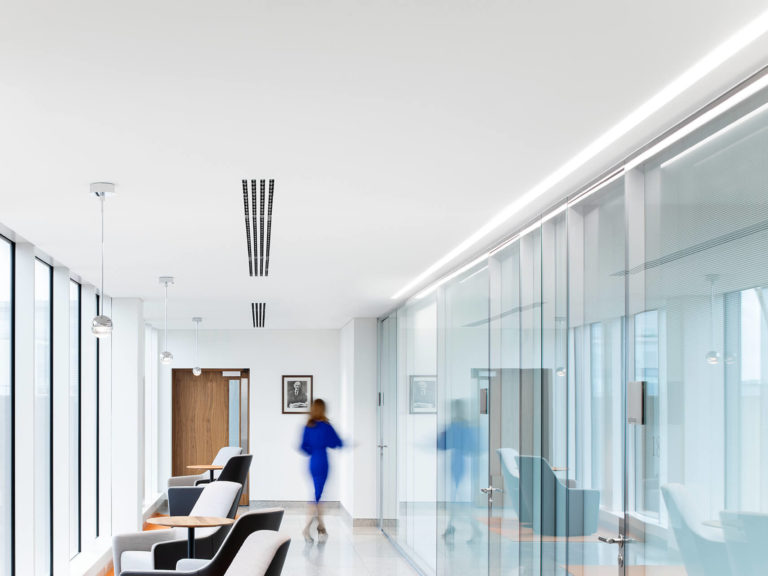 NPLs – Scope of Credit Servicing Directive agreed
Political agreement has finally been reached on the scope of the proposed Directive on credit servicers and credit purchasers.
Following lengthy negotiations, its scope has been narrowed to the servicing (on behalf of a credit purchaser) of non-performing loans (NPLs) originated by EU banks, and the purchase of NPLs originated by EU banks. In-scope servicers will require authorisation, but in-scope purchasers will not. The Irish credit servicing framework will require some amendments as a result.
The Directive is expected to be published in the Official Journal later this year, so the transposition deadline is likely to be Q3 or Q4 2023.
Considering the activity in the EU market, the harmonised approach to the treatment of NPL credit purchasers and NPL credit servicers will bring welcome consistency. From an Irish perspective, it is particularly welcome that in-scope credit purchasers will not need to be regulated as this requirement has been particularly onerous. However, some key issues will need to be worked through, including the categorisation of NPLs, and how sales of combined portfolios by EU banks (comprising NPLs and performing loans) are to be dealt with. As mentioned, the Directive will apply to post-transposition NPL sales only, so credit servicers and credit purchasers are likely to be dealing with a mixed regime for some time to come.
For more analysis, read our recent briefing: NPL Update: Scope of Credit Servicing Directive agreed