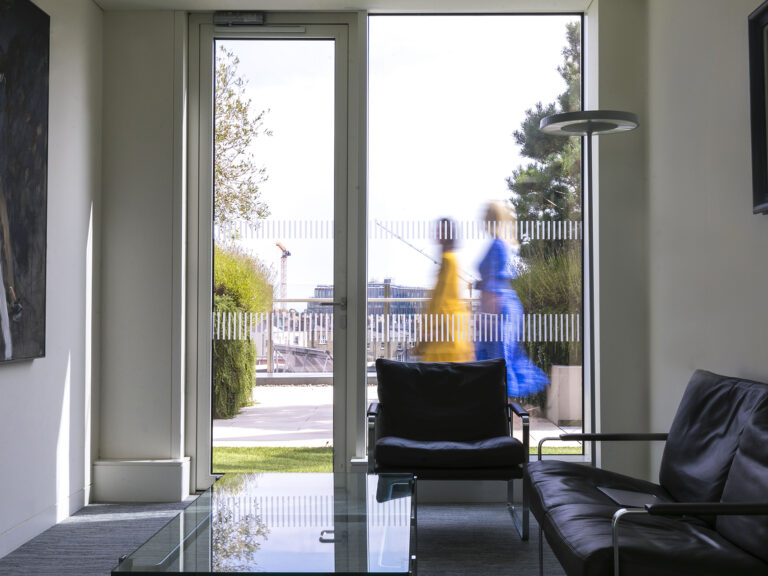 New EU Recovery Prospectus will Assist in Raising Capital
The legislation introducing the new EU Recovery Prospectus will come into effect on 18 March 2021.
The EU Recovery Prospectus is a temporary measure, introduced to assist companies in raising equity capital to facilitate recovery from the COVID-19 pandemic.
The new short-form prospectus will be available for secondary issuances of shares by issuers who have had shares admitted to trading on an EU regulated market or SME growth market for at least 18 months. It is intended that the EU Recovery Prospectus will be "easy to produce for issuers, easy to understand for investors, particularly retail investors, who want to finance issuers, and easy to scrutinise and approve for competent authorities."
The EU Recovery Prospectus be available for use until 31 December 2022.
The EU Recovery prospectus should be seen primarily as a facilitator of re-capitalisation, with careful monitoring by competent authorities to ensure that investor information requirements are met.
https://eur-lex.europa.eu/legal-content/EN/TXT/PDF/?uri=CELEX%3a32021R0337&from=EN