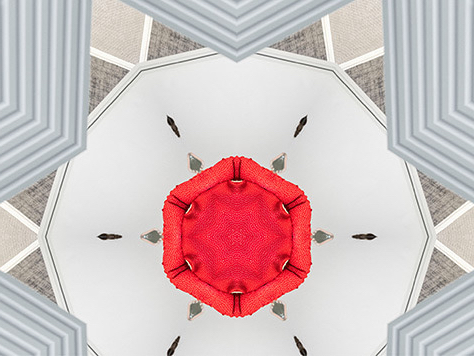 Moving towards rate switches in the loan market
The Loan Market Association on 28 January 2021 published exposure drafts of its recommended forms of term sheets and facilities agreements for multi-currency risk-free and interbank term rate loan facilities. This represents an important step given that 2021 will be the year in which the loan market starts the process of switching away from "forward-looking" interbank rates to "backward-looking" risk-free rates.
Multinational corporates based in Ireland and elsewhere in the Eurozone generally require access to loan funding in euro alongside other major currencies such as sterling and US dollars. However, in 2021 this is likely to be complicated by the fact that interest rate reform is moving at different speeds for different currencies. Regulators have stated that there should be no new GBP LIBOR loans from Q2 2021 and no new USD LIBOR loans from later in 2021, whereas EURIBOR is expected to remain in use for a longer period, given that its revised "hybrid methodology" has been declared as satisfying the requirements of the EU's Benchmark Regulation.
These draft documents should enable multinationals to address this multi-track reform process by providing mechanics for:
USD, GBP and/or CHF-denominated loans bearing interest calculated by reference to the applicable "backward-looking" risk-free rates (SOFR, SONIA and SARON respectively); as well as
loans denominated in euro and other currencies bearing interest calculated by reference to "forward-looking" interbank rates such as EURIBOR.
The documents also accommodate the likely discontinuation of EURIBOR over the coming years by building in "rate switch" mechanism to enable a conversion to an interest rate based on the €STR risk-free rate upon the earlier to occur of a pre-agreed trigger event in relation to EURIBOR or a pre-agreed backstop date. The EURIBOR/€STR rate switch mechanics are expected to be further updated once the Working Group on Euro Risk Free Rates publishes its recommendations as to EURIBOR fallback measures over the coming months.