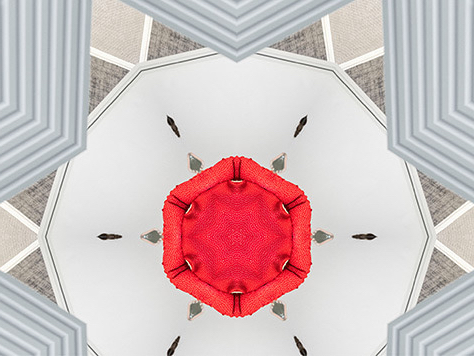 The UK's Financial Conduct Authority (FCA) has announced the date for cessation or loss of representativeness for LIBOR. In its announcement last Friday (5 March) (the FCA Announcement), it confirmed the date on which all LIBOR settings will either cease to be provided by any administrator or, if provided in 'synthetic' form, will no longer be representative will be:
1 January 2022, in the case of all sterling, euro, Swiss franc and Japanese yen settings, and the 1-week and 2-month US dollar settings; and
1 July 2023, in the case of the remaining US dollar settings.
The announcement follows notification from ICE Benchmark Administration Limited as the administrator of LIBOR (IBA) that it intends to cease providing all LIBOR settings for all currencies, subject to any rights of the FCA to compel the IBA to continue publication. However the FCA will consult on requiring IBA to continue to publish 1- month, 3-month and 6-month sterling, yen and US dollar LIBOR settings for a further period after the end of 2021 on a changed methodology basis using new powers that the UK government is proposing to grant to the FCA under the Financial Services Bill currently before UK Parliament. Such power to produce a 'synthetic' LIBOR is intended to reduce disruption for contracts without benchmark fallback provisions or where it would not otherwise be feasible to convert to an alternative reference rate (such as certain consumer loans) – so called 'tough legacy' contracts.
As discussed in our earlier briefing (Benchmark Reform: ISDA launches IBOR Fallbacks Supplement), ISDA has been facilitating and promoting use of contractual fallback provisions to mitigate the risks arising from IBOR discontinuance in the derivatives market. Following the FCA Announcement, ISDA published its Future Cessation and Non-Representativeness Guidance to describe how the terms of:
the ISDA 2020 IBOR Fallbacks Protocol (the IBOR Fallbacks Protocol) and related supplement to the 2006 ISDA Definitions (the IBOR Fallbacks Supplement); and
the 2006 ISDA Definitions Benchmarks Annex to the ISDA Benchmarks Supplement (the ISDA Benchmarks Supplement),
apply to the FCA Announcement.
Amongst the effects of the FCA announcements under the IBOR Fallbacks Protocol and IBOR Fallbacks Supplement are that:
the FCA Announcement constitutes an "Index Cessation Event" and the date of the FCA Announcement is a "Spread Adjustment Fixing Date" with respect to all thirty-five LIBOR settings currently published by the IBA; however
as the relevant "Index Cessation Effective Date" has not yet occurred, transition to alternative rates is not yet triggered under the fallback provisions of the IBOR Fallbacks Protocol.
The formal FCA Announcement marked an important milestone and brings the LIBOR-transition back into focus for market participants. Most recently, the Bank of England has joined its voice to the statements from the FCA and ISDA in urging market participants to continue with their risk-free rate transition in earnest.