Summer Intern Programme
The Summer Intern Programme is an important talent pipeline for our Trainee Programme. The programme allows us to identify future trainees.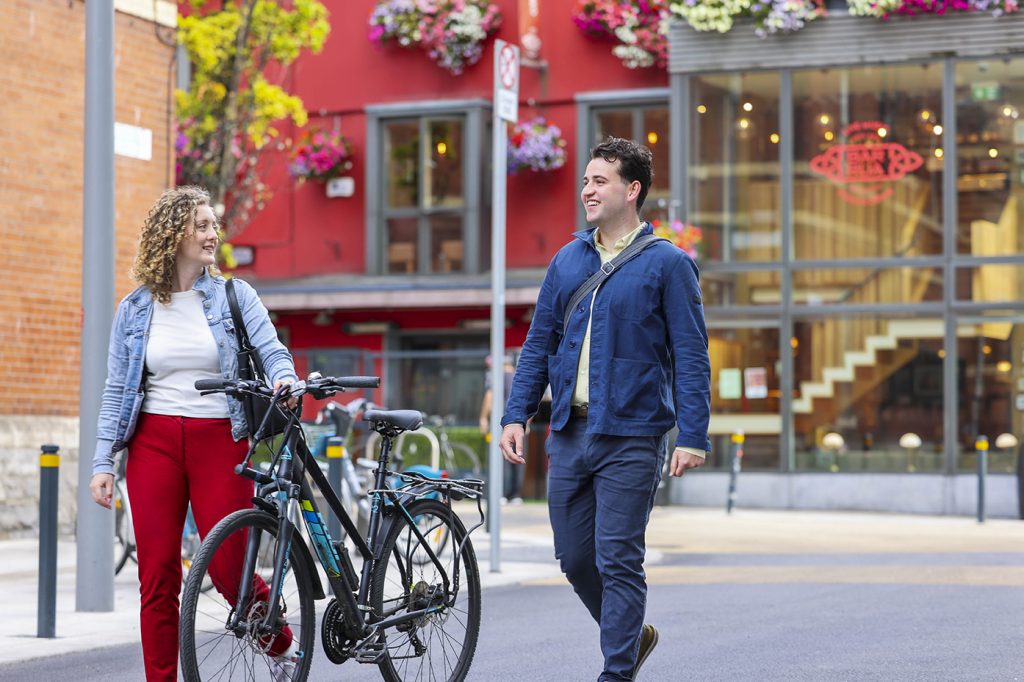 The Arthur Cox Summer Intern Programme offers interns a fully immersive experience allowing them to experience life as a trainee in Arthur Cox. It is a paid internship and this reflects the fact that we value the contribution our interns make during their time with us.
Our Summer Intern Programme is designed to give those who are interested in a career practising law a real introduction to life in a large commercial law firm, while experiencing the unique culture our firm is so proud of. It helps our interns to identify a career which will challenge and fulfil them and it helps us to identify future trainees.
The internship involves a comprehensive training and development programme, which will enable you to get the most from your internship experience.
Interns will be placed in one of our five main practice areas, giving them exposure to high quality work. Interns will also get exposure to all of the practice areas within the firm through a series of workshops.
We accept applications for our Summer Intern Programme from students and graduates of all disciplines from their second year of study and above. You do not have to be studying law or a related subject. Interested candidates should submit a CV and short cover letter (no longer than one page)
Successful applicants from outside the Dublin area will also be provided with free accommodation within an easy commute of the office.
Upon completion of the internship, interns are given the opportunity to interview for a place on the Trainee Programme.
Applications
Applications are now closed.
Let's Talk
If you have any questions, or to learn more about the Summer Intern Programme.