Summer Intern Programme
The Summer Intern Programme is an important talent pipeline for our Trainee Programme. The programme allows us to identify future trainees.
Arthur Cox runs a two week paid summer intern programme in our Belfast Office in August 2020.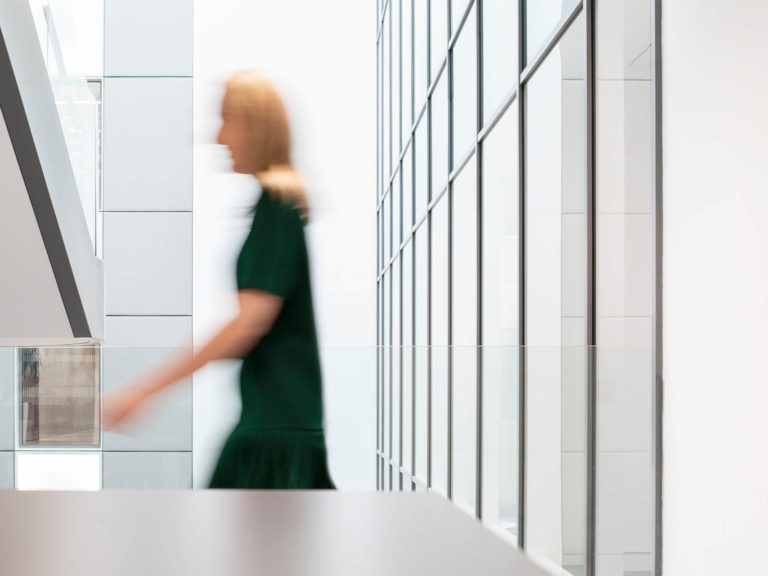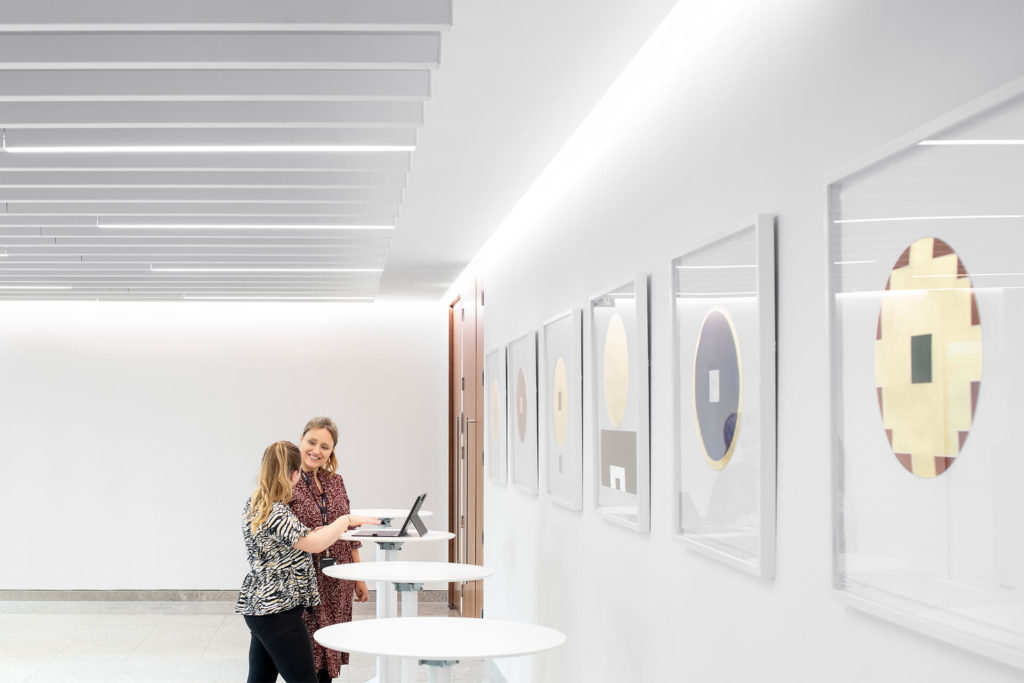 Who Can Apply?
Applications are open primarily to undergraduates or Masters students who are in their second year, or pre-final year of studying Law, or a Law-combination degree (e.g. Law and Spanish, Law and Politics), we may also consider applications from students in other years of study, or those post-graduation.
Applications
Applications now closed.
What will I be doing?
The purpose of the programme is to give you a real sense of what it is like to work as a trainee and ultimately as a solicitor in a leading commercial law firm.
As an intern you will be introduced to the work of the firm and will work as an involved member of the team on projects, cases and deals. You will be challenged. Our trainees, associates and partners will give you the support you need to accomplish tasks. You will also receive mentoring to help you make decisions about your future career.
How to apply?
Applications are now closed for the 2020 programme.
Selection
From the applications we receive, our Trainee Committee will make a selection of the successful candidates (without interview) after the closing date. Offers will be made shortly after.
Participation in our Intern Programme is not a criterion for selection for our Trainee Programme.