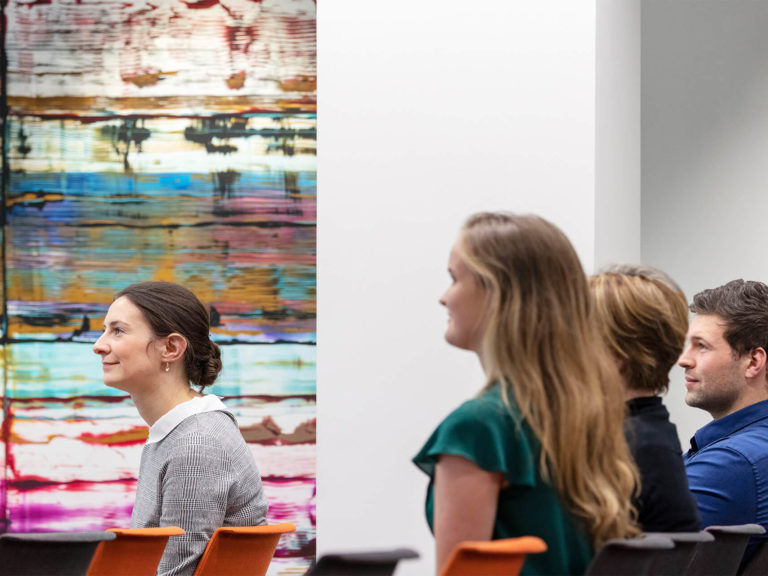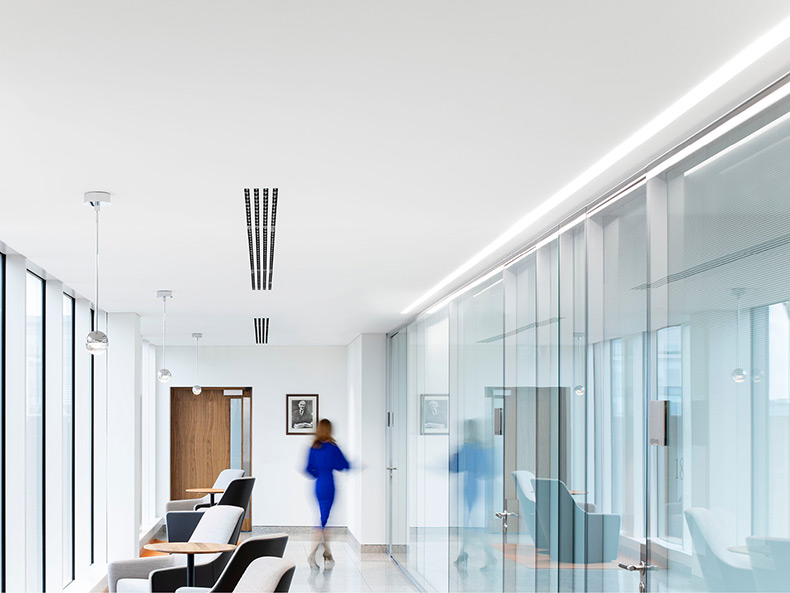 Arthur Cox Wins Four Women in Business Law Awards
Arthur Cox was recognised at the Euromoney LMG Europe Women in Business Law Awards as the leading firm in Ireland and Europe for the advancement of female talent and the promotion of gender diversity in the workplace.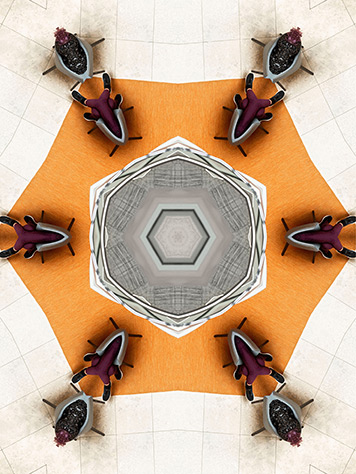 The firm received four awards including: Best National Firm for Women in Business Law; Best Firm in Ireland; Best National Firm Mentoring Programme; and Best National Firm for Minority Women Lawyers.
The awards took place on Thursday, 14 June in London and celebrated the achievements of law firms setting the standard in terms of women-friendly work practises, and women leading the field in the legal sector across Europe.
Commenting on the awards the Managing Partner of Arthur Cox, Brian O'Gorman, said: "We are delighted to receive these awards, which are a great recognition of our long standing commitment to diversity and the advancement of women in the firm. The firm has a formal initiative for gender in the workplace and its success is attributable to a carefully planned and developed suite of programmes. We have not yet got to where we want to be in terms of diversity, but we believe we are on the right road".