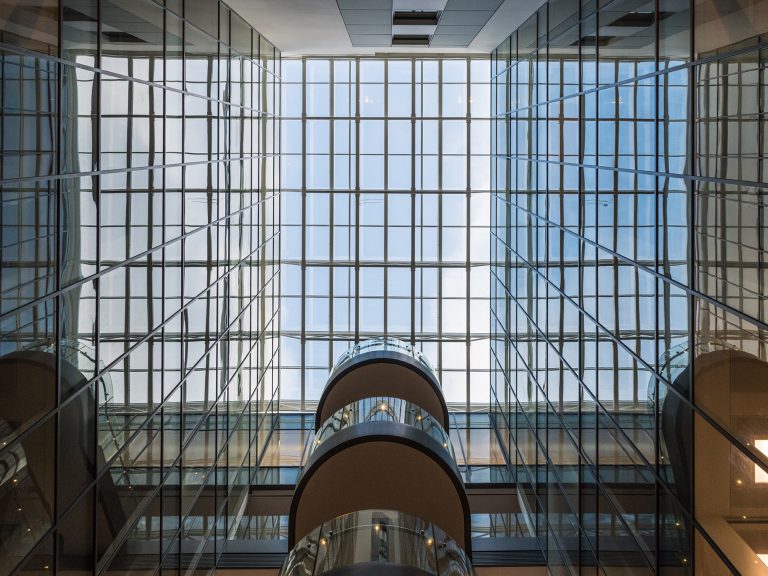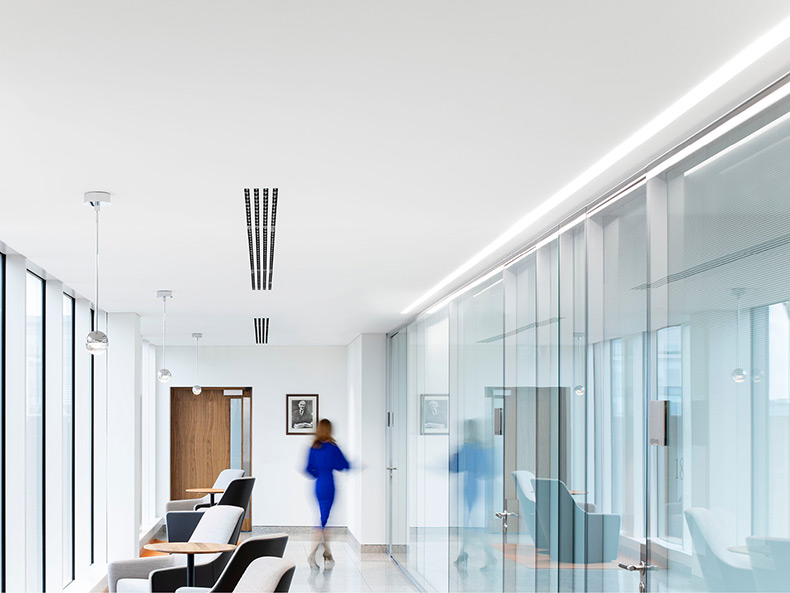 Arthur Cox sponsors Construction Industry Federation Annual Conference 2022
Arthur Cox is pleased to support this year's Construction Industry Federation (CIF) Annual Conference, taking place on 6 October 2022.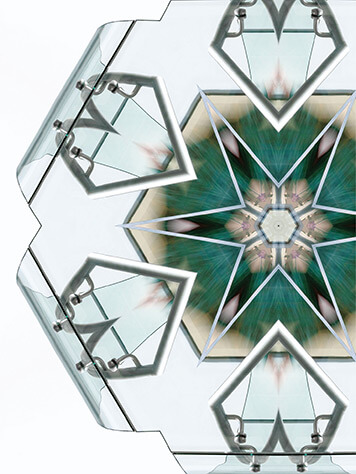 This year's CIF conference will examine the industry's resilience to prosper in a cyclical, ever-evolving market. The conference will be attended by leaders from across the construction sector to discuss the challenges we face and explore how industry and Government can work together to ensure delivery of Ireland's vital housing and infrastructure plans.
Karen Killoran, Partner in our Construction and Engineering Group, will be taking part in a panel discussion on "Reforming the Public Works contract and international experience".
Learn more about the conference here.