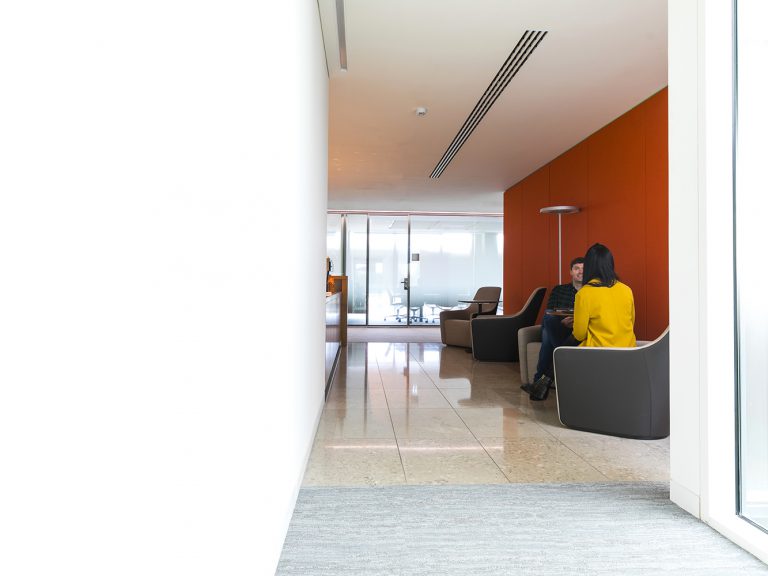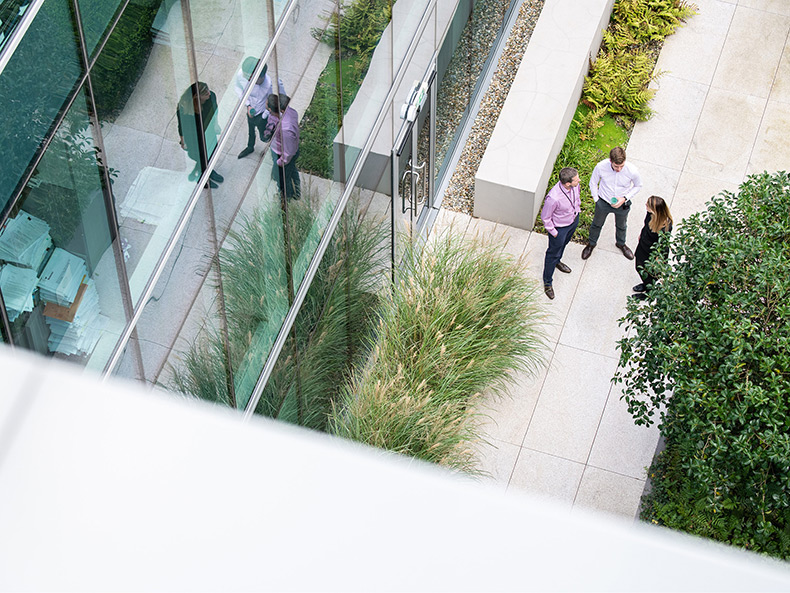 Arthur Cox sponsors 7th Annual European Fund Finance Symposium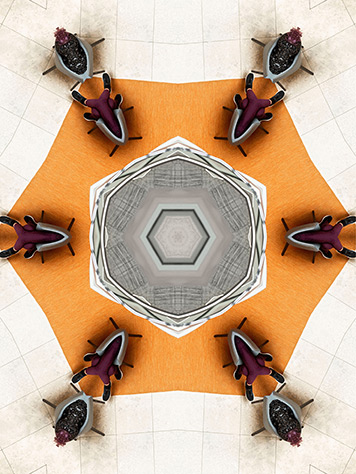 We are pleased to sponsor this year's Annual European Fund Finance Symposium, organised by the Fund Finance Association, taking place in London on Monday, 19 June. The event brings together investors, fund managers, bankers and lawyers for education and networking within the fund finance market.
The Fund Finance Association is a non-profit industry association with the aim of educating about the fund finance market through conferences and events, as well as advocating on behalf of the industry on policy, legal and regulatory matters.
For more information on the symposium, please click here.