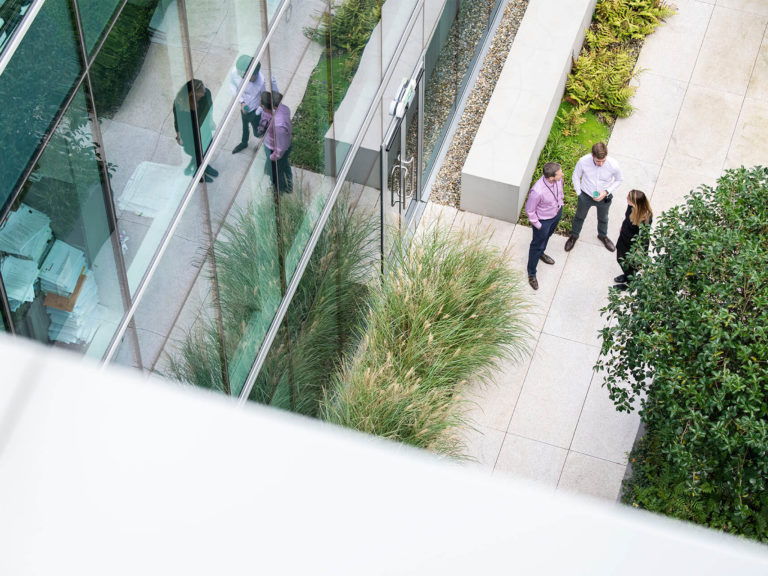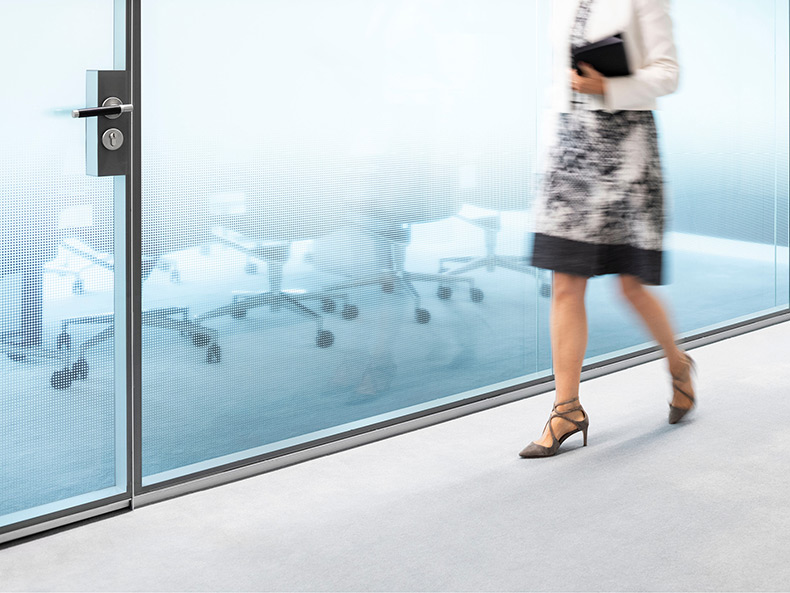 Arthur Cox Receives European Finance Deal of the Year Award 2019 for advising on Ireland's Green Bond
Arthur Cox received the European Finance Deal of the Year award at last night's The Lawyer European Awards 2019 in London.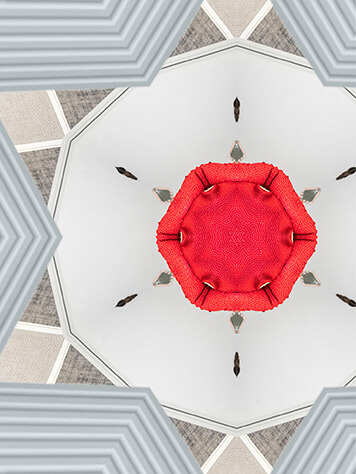 The awards showcase the impressive achievements of Europe's finest within the legal industry and 2019 marked the 10th anniversary of the annual awards.
The Arthur Cox team, led by Cormac Kissane and Brendan Wallace, was recognised at the awards ceremony for its work in advising the managers on the landmark issuance of Ireland's  (acting through the National Treasury Management Agency) (NTMA) first sovereign green bond, which will be used to finance Ireland's transition to a low carbon, climate-resilient and environmentally sustainable economy.
Green bonds are bonds which finance eligible green projects, such as those which address climate change mitigation and adaptation, clean water and wastewater treatment, counter natural resources depletion and loss of biodiversity, and reduce air pollution.
This transaction was a substantial benchmark for the Green Bond market in Ireland and sets a standard for future Irish sovereign green bond issuance.