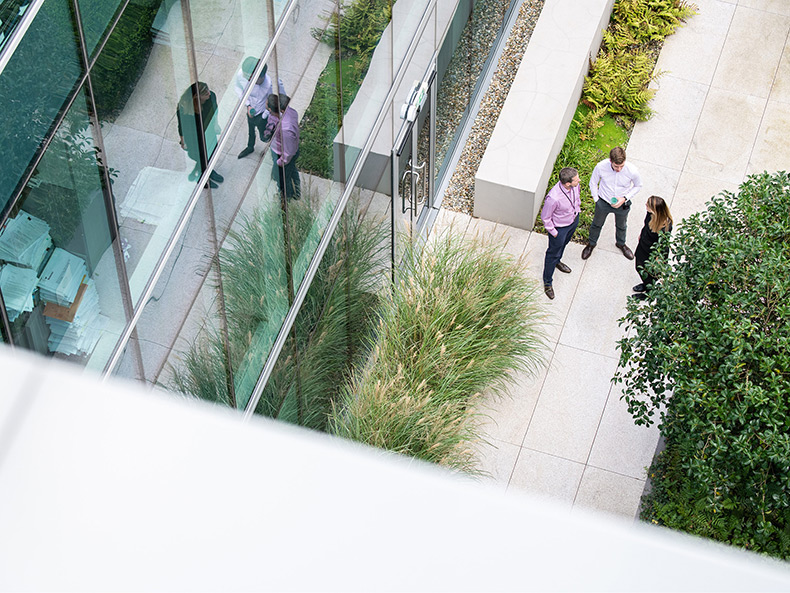 Arthur Cox pleased to support A Lust for Life's "The Rising" Challenge
On 30 June, Niall Breslin, co-founder of A Lust for Life, will be kayaking the length of the river Shannon to raise funds for their youth mental health programmes.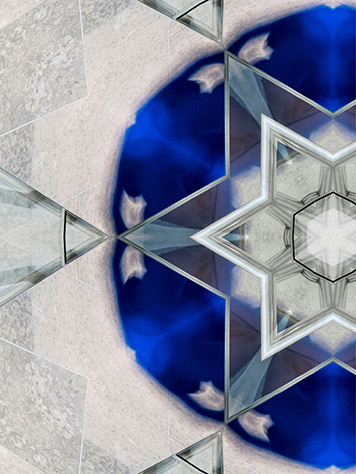 09/06/2023
Sustainable Business
The epic challenge, dubbed "The Rising", will see Breslin and friends travel over 300km over seven days, starting at Dowra, Co. Cavan, and ending in Limerick City.
A Lust for Life, one of the firm's charity partners, is a mental health charity which develops mental health, well-being and resilience programmes for primary and secondary schools and uses content, campaigns and events to equip children and young people with effective tools and coping mechanisms to safeguard their mental health and destroy the stigma associated with talking about these issues.
To learn more about "The Rising", click here.