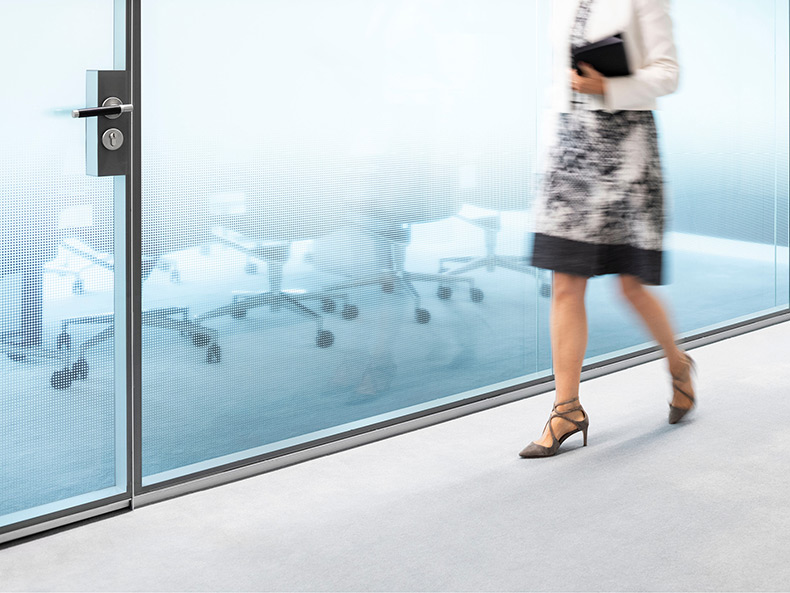 Arthur Cox Named Most Inclusive Firm at MPF Awards 2019
Pictured (L-R): Lucy Porter, Awards Host; Brian O'Gorman, Managing Partner; Rachel Hussey, Partner and Head of Business Development; David Molloy, Partner; and Laura Solomons, Sutton Trust.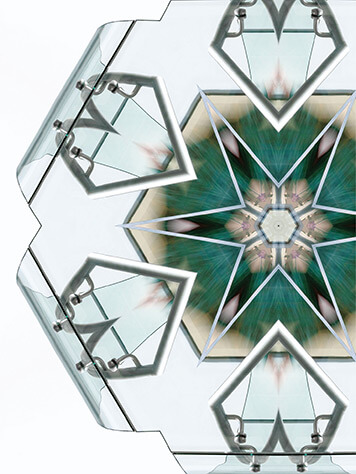 Arthur Cox was named most inclusive firm last night at the 17th annual Managing Partners' Forum Awards (MPF) in London.
The firm was recognised for its efforts in implementing policies and initiatives aimed at creating an inclusive culture, particularly in relation to gender and the LGBT+ community.
The MPF Awards uniquely provide leaders and management teams with independent evidence of their contribution to achieving firm goals in four key business areas: leadership and strategy; the client journey; operational excellence; and responsible business.
Commenting on the awards the Managing Partner of Arthur Cox, Brian O'Gorman, said: "We are delighted to receive this award in recognition of the firm's efforts to promote an open and inclusive working environment.  Arthur Cox was one of the first law firms in Ireland to introduce a dedicated programme in this area".
"The firm has formal gender and equality & diversity policies which outline our commitment to developing a workplace that gives everyone the opportunity to achieve their full potential, by working towards the removal of any form of discrimination. Gender diversity is a core business issue for us. Today, 33% of the firm's partners are women. We are making real progress but we are not complacent. Diversity continues to be a key focus for the firm".