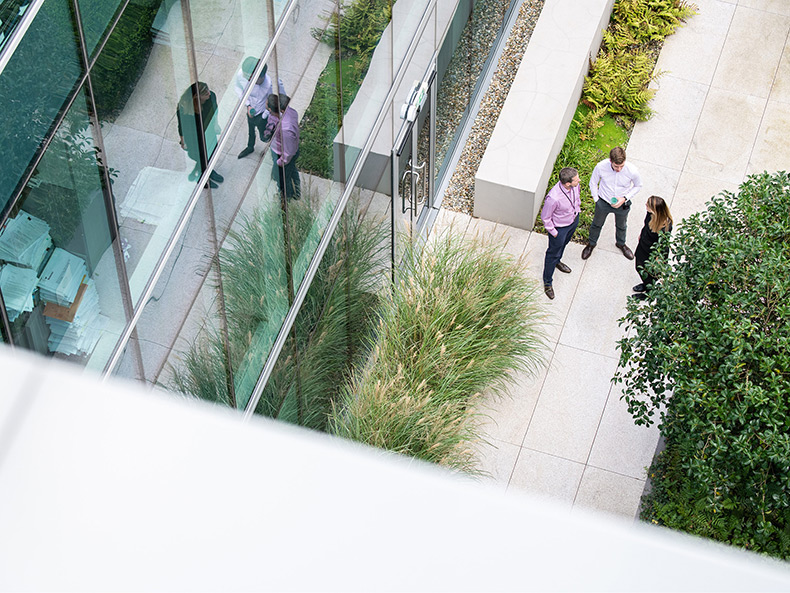 Arthur Cox is pleased to sponsor the ARC Fashion Show
Arthur Cox is pleased to once again sponsor the ARC Cancer Support Centre's Designer Fashion Show.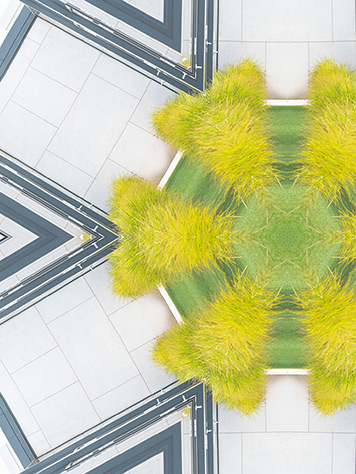 The ARC Fashion Show, taking place on 2 March 2023 in the Concert Hall, RDS is one of the charity's major annual fundraising events. Produced by Eddie Shanahan, the show will feature ARC Ambassador Helen Cody who will open the show and will feature contributions from major designers. Ciara Allen will present menswear for the first time on the ARC Fashion Show catwalk and award winning designer Caoimhe Murphy will close the show with a specially created finale collection.
All funds raised will go to ARC Cancer Support Centres, who provide free psychological and emotional support for anyone affected by cancer.
To register and find out more, click here.