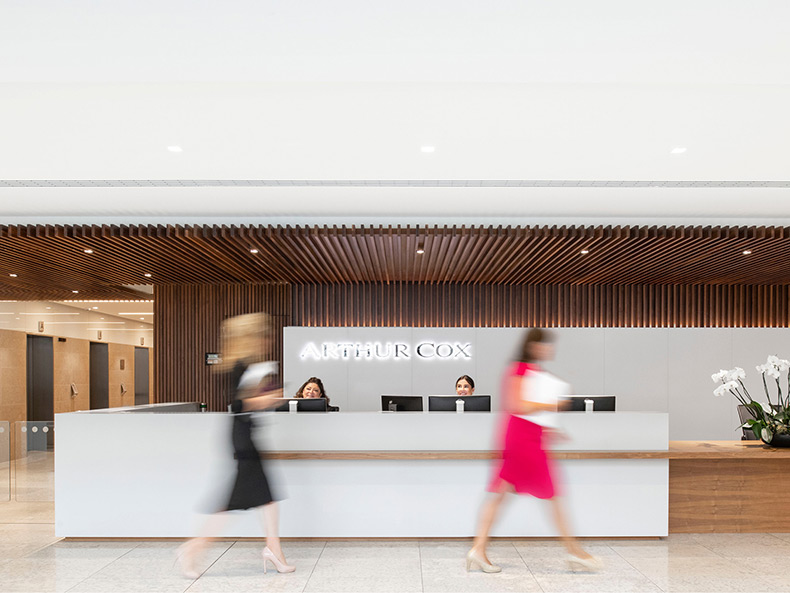 Arthur Cox is first Irish law firm to join Sustainable Recruitment Alliance
We are delighted to announce that Arthur Cox is the first Irish law firm to join the Sustainable Recruitment Alliance (SRA)– a group of companies committed to a more eco-friendly approach to talent recruitment.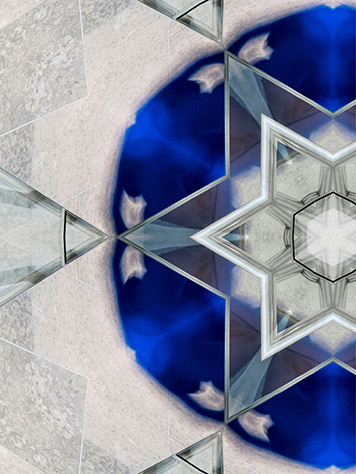 21/09/2020
Sustainable Business
The SRA was founded by UK law firm Clifford Chance and UK communications agency Blackbridge.
By signing up to the SRA, the firm commits to three core pledges:
We will review our early talent recruitment, identifying opportunities to cut waste and make carbon savings
We will reduce accordingly, taking real and measurable action to ensure the sustainability of anything we do in the early talent space
We will report our activities annually to the Sustainable Recruitment Alliance allowing them to build an impact report
Prior to signing up to the Sustainable Recruitment Alliance, our Graduate Recruitment Team had already been producing a digital-only version of our graduate recruitment brochure, dispensing with the printed brochures traditionally used at recruitment fairs.
Joining the Sustainable Recruitment Alliance was the next logical step to continue our commitment to reducing our impact on the environment in the recruitment space.
Laura Yeates, the driving force behind the Sustainable Recruitment Alliance and Head of Graduate Talent at Clifford Chance said: "Organisations have been doing some exceptional work in the area of sustainable recruiting, but very often, it's gone under the radar.
"The Sustainable Recruitment Alliance enables us to shine a light on best practices and create momentum around reviewing, reducing and reporting in the world of early talent. The magic will really come when we start to report on our aggregated data as an industry after the first year and realise the power of our collective movement."
Learn more about the Sustainable Recruitment Alliance here.
Related Articles
09/06/2023
Sustainable Business