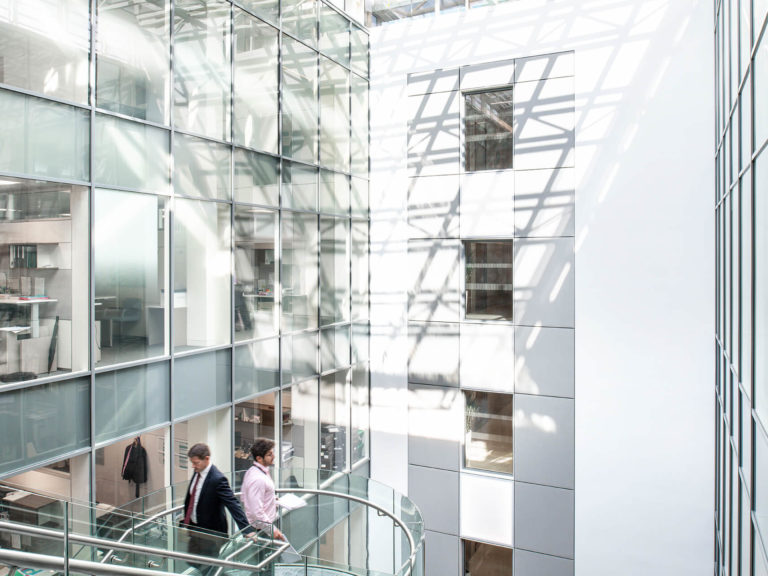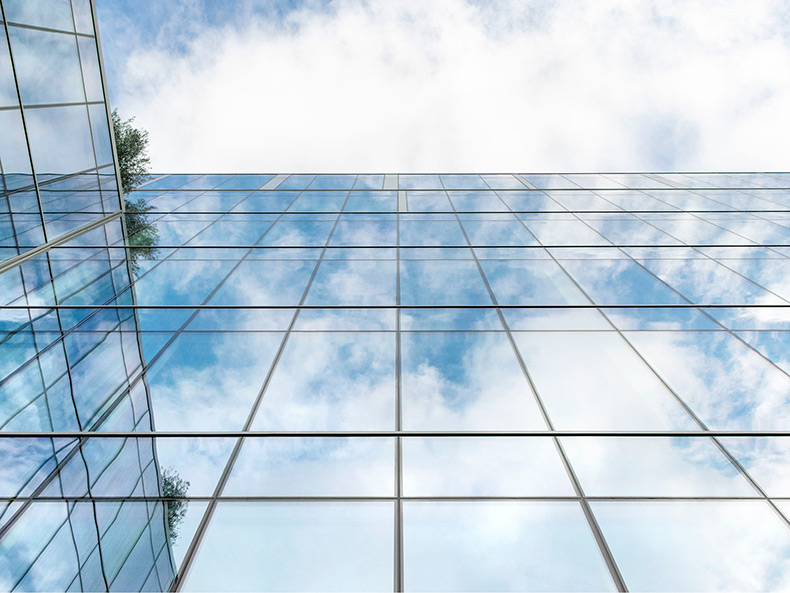 Arthur Cox Announces Six New Of Counsel Appointments
Arthur Cox is pleased to announce the appointment of six new Of Counsel at its Dublin office.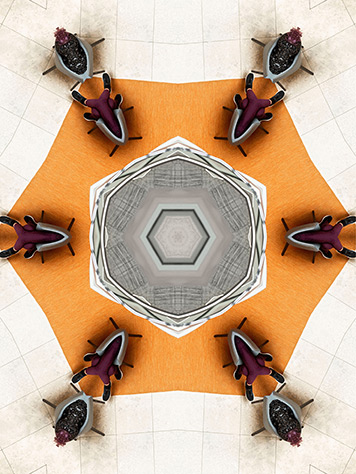 Brian O'Gorman, Managing Partner said "congratulations to our new Of Counsel on their promotions. They all have demonstrated outstanding legal expertise and a commitment to the firm and our clients. We look forward to their continued and growing contribution to the firm".
The following lawyers have been appointed as Of Counsel in the firm:
Maedhbh Clancy, Professional Support, Finance
Iseult Mangan, Technology & Innovation
Declan McBride, Financial Regulation
Sarah McCague, Pensions
David O'Shea, Asset Management and Investment Funds
Sarah O'Sullivan, Asset Management and Investment Funds.