Pro Bono
Arthur Cox LLP is committed to pro bono work and to developing and maintaining a co-ordinated, focused, well-balanced, and meaningful pro bono scheme.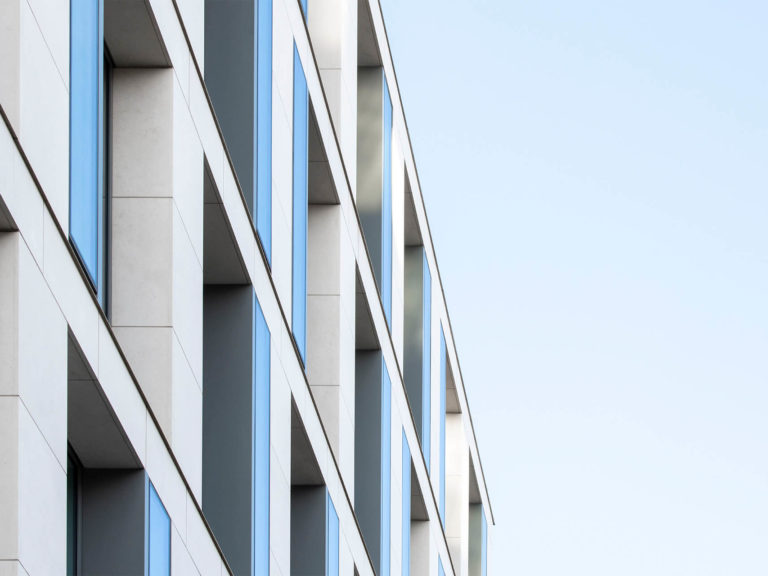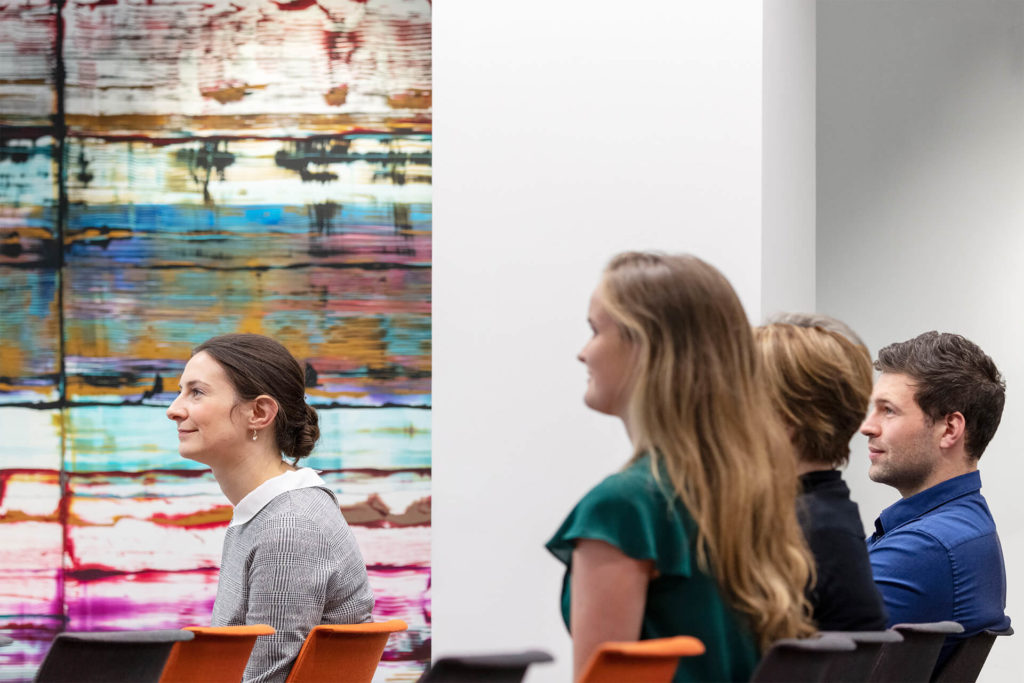 Arthur Cox believes universal access to justice and legal services is essential to the rule of law. We provide free legal services to a wide range of clients, from individual refugees and social enterprises to not for profit organisations. Providing high-quality legal services to those without the means to pay has long been a part of the firm's culture and part of our commitment to give back to the communities where we live and work.
Arthur Cox recognises that pro bono work is an important component of a lawyer's professional responsibility and as lawyers, we have a professional responsibility to use our legal skills for the public good. We focus on promoting access to justice for our target groups, including women, children, people with disabilities, people at risk of homelessness, trafficking survivors, LGBT+ people, and refugees.
At Arthur Cox, we recognise that the legal profession has a privileged role and a unique position in society. This gives us the means and opportunity, and therefore the duty, to promote and assist in securing access to justice and respect for the rule of law. An important part of this duty is providing legal services at no cost to those who cannot afford them.  Arthur Cox has set an aspirational target of 25 hours of pro bono work per lawyer per year and is a member of the UK Collaborative Plan. Arthur Cox is committed to selecting pro bono cases in areas of high unmet legal need, with an emphasis on work that will have a long-term impact and address systemic legal problems affecting disadvantaged, marginalised or vulnerable people.
Pro bono work at Arthur Cox is defined as the exercise of professional skills free of charge and with no expectation of payment to:
Low income, disadvantaged or marginalised individuals and communities, who cannot afford to pay for effective legal services without incurring significant financial hardship, and whose legal needs would otherwise be unmet, and
Certain charitable, other non-profit groups and social enterprises that work with the groups identified above or for the public good, and
Individuals and organisations on matters of public interest that may not otherwise be pursued.
Our Values in Action: Examples of our Pro Bono partnerships include:
Immigrant Council of Ireland
Arthur Cox LLP has partnered with the Immigrant Council of Ireland (ICI) for over seven years and has provided a full-time secondee to ICI throughout this period.  (ICI) an independent law centre, which provides legal assistance to people from a migrant background to protect their rights. Arthur Cox and the ICI collaborate on casework, legal information, and family reunification applications to improve the lives of people from a migrant background living in Ireland.
Migrants Rights Centre of Ireland
The Migrant Rights Centre Ireland (MRCI) is a national organisation working for justice, empowerment and equality for migrants and their families. Arthur Cox works closely with the MRCI on casework matters, training and educational facilities and institutional support, such as GDPR and employment training. Most recently we accepted a referral to represent an immigrant woman who was trafficked to Ireland and forced to do unpaid work in human trafficking and modern slavery proceedings.
Kids in Need of Defence (KIND)
In November 2019 Arthur Cox LLP joined a pilot project led by Kids in Need of Defence and supported by the Immigrant Council of Ireland and the Irish Refugee Council, whereby Arthur Cox lawyers represent unaccompanied minors entering the State as refugees. To date, seven KIND clients are assisted in applications for family reunification by over 20 lawyers across the firm.
Amicus
Arthur Cox LLP is part of a global team that provides legal support to ongoing death penalty projects in the United States. This work is used to challenge the legality of certain death row judgements with an overall aim of ensuring fair trial procedures and justice for those facing a penalty of death.  In the past year, we supported the defence team in a death penalty trial and succeeded in having the capital charge reduced to one involving a custodial sentence. We recently accepted a new project for Amicus which involves assisting with a pre-trial federal death penalty case out of the Eastern District of Louisiana. To date over 50, Arthur Cox lawyers have reviewed thousands of legal document to help Amicus in its work to achieve access to justice for all.
Community Law and Mediation
Community Law and Mediation is a non-profit organisation, which works to reduce and remove barriers to the law, on the basis that all people should be able to access basic legal information and advice regardless of their income and background. Arthur Cox LLP supports CLM in a range of ways including providing a full-time secondee to the Community Legal Centre in Coolock, and by providing institutional support through education and training. Arthur Cox lawyers also staff a bi-monthly employment clinic on O'Connell Street run by CLM which has been adapted to phone consultation clinics during the Covid crisis.
PILA
Arthur Cox LLP is one of three Sustaining Partners for PILA, providing the core funding to sustain PILA's activities providing a link between the Free Legal Advice Centres (FLAC) and the law firms and barristers that provide pro bono services referred by PILA.  We accept multiple referrals from PILA each year including, in the past year, a multi-jurisdictional study on access to legal aid for victims of domestic violence. The highest-profile PILA matter on which we are currently working is taking pro bono proceedings against the HSE in relation to the standards of care to which people with disabilities are entitled.
Pro Bono Report 2019/2020