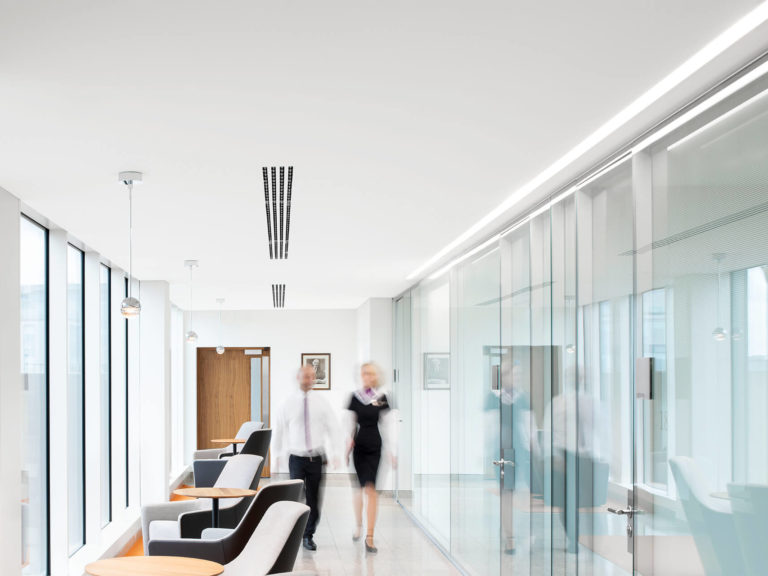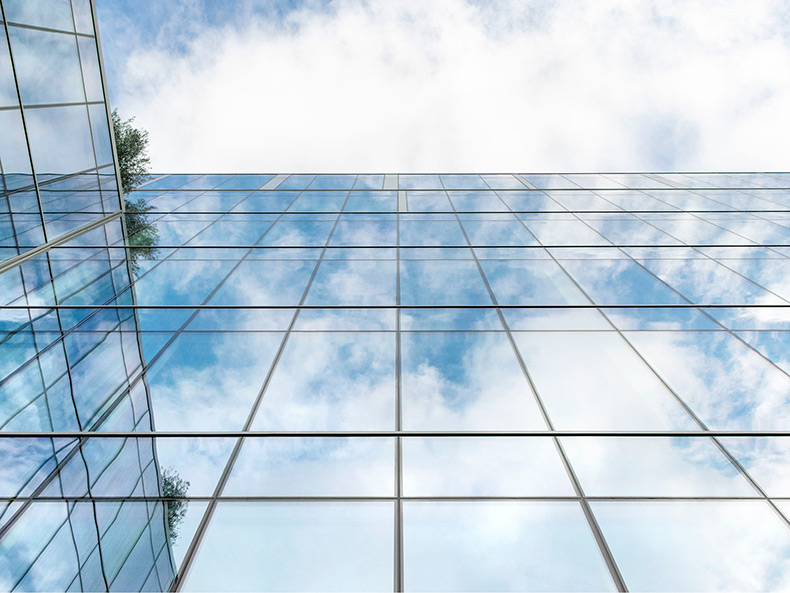 COVID-19 Practical Considerations: Commercial Rates Rebate/Restart Grant to Assist Small Businesses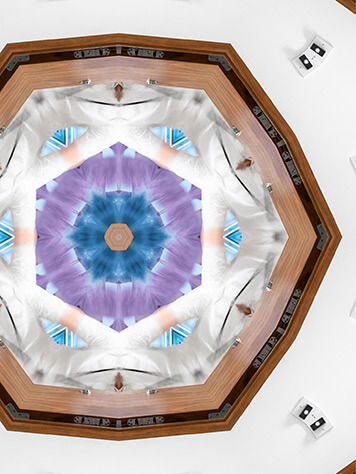 Click here to view this briefing in PDF format.
Further to its announcement on 2 May 2020, the Government has published details of the restart grant for micro and small businesses based on a 2019 commercial rates waiver/rebate. Our initial briefing on the measures can be viewed here.
The details of the restart grant, which the Government states is to help businesses with the costs associated with reopening and reemploying workers following COVID-19 closures, can be viewed here.
Local authorities will administer the scheme whereby businesses in the Local Authorities Commercial Rates Payment System can apply online (from Friday 22 May 2020) for a grant of between €2,000 and €10,000, equivalent to the rates bill of the business in 2019, if they meet the following conditions:
turnover of less than €5m;
between 1 and 50 employees;
the business was closed and/or impacted by at least a 25% reduction in turnover to 30 June 2020;
the business must commit to remain open or to reopen if it was closed; and
the business must declare the intention to retain employees that are on the Temporary Wage Subsidy Scheme (TWSS) and to reemploy staff on the Pandemic Unemployment Payment, where applicable.
Processing of applications and payment of the grant will be prioritised according to the scheduled reopening dates in the Government's Roadmap for Reopening Society and Business.
The other measure announced by the Government on 2 May 2020 was a three month commercial rates waiver (effective 27 March 2020) for businesses forced to close due to public health requirements. The Government has yet to publish further details on this measure.