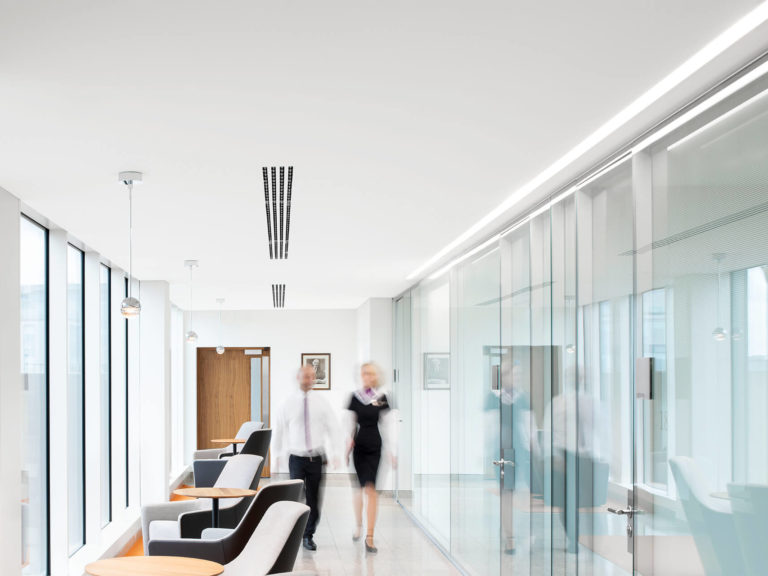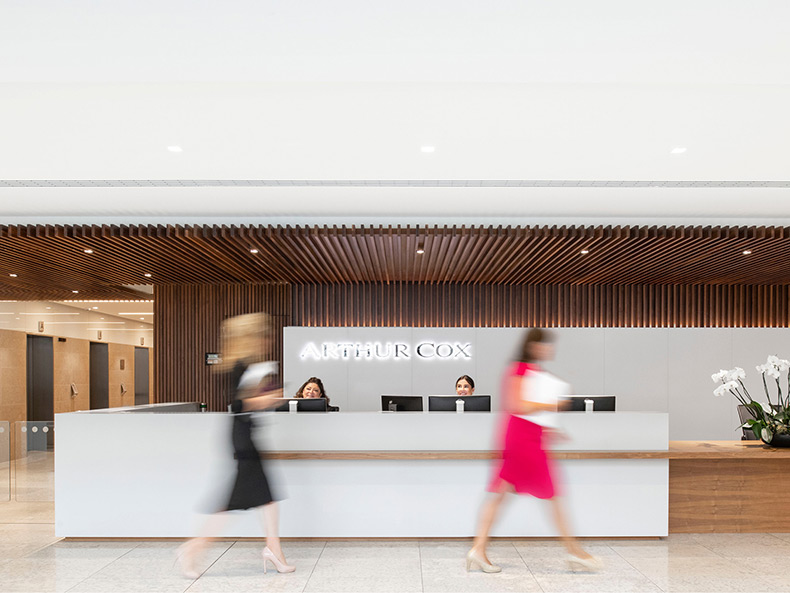 COVID-19: Employer Alert – Ireland's Plan for Living with COVID-19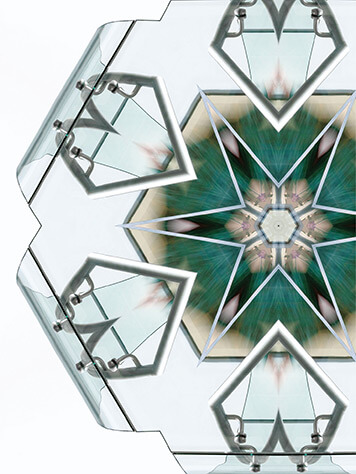 The Plan represents a move to a medium-term approach to managing risk and repairing the damage that COVID-19 has inflicted on Ireland.  Our Employment Group has set out the key points from the Plan from an employment law perspective.
Resilience and Recovery 2020-2021: Plan for Living with COVID-19
The Plan is a five level framework of restrictions, with level five being the most restrictive level, similar to the restrictions that were imposed in Ireland in March 2020.  All counties in Ireland, except for Dublin, are currently at level two of the Plan.  As a result of the increased number of COVID-19 cases in Dublin in recent weeks, additional restrictions have been imposed in Dublin.
The lower levels of the Plan will be activated when there is low incidence of COVID-19 cases, with isolated outbreaks and low community transmission. The higher levels will be used to deal with higher incidences of the disease.
Details of the level two restrictions in place under the Plan are available here with details of the additional restrictions which are in place in Dublin available here.
Significantly, under all five levels of the Plan, employees are advised to continue to work from home if possible. Employers are therefore advised to continue to support their employees with working remotely to the extent possible.
COVID-19 Pandemic Unemployment Benefit ("PUP")
New applications for the PUP will be accepted up until 31 December 2020.  The previous cut-off date was 17 September 2020. Further details on the PUP and how it will operate until April 2021 are set out in our briefing here.
Extension of suspension of redundancy provisions
The suspension of redundancy provisions relating to temporary lay-off and short-time work introduced in March 2020 will be further extended until 30 November 2020.  It was currently due to expire on 17 September 2020.
Prior to March 2020, if an employee was laid-off or put on short-time for (i) 4 or more consecutive weeks, or (ii) 6 or more weeks within a 13-week period of which not more than 3 are consecutive, the employee was entitled to notify their employer in writing of their intention to claim a statutory redundancy payment assuming they satisfied the qualifying criteria, for example, having at least 2 years' continuous service. On giving notice, an employee would be entitled to a statutory redundancy payment if their employer could not give them counter-notice within 7 days of the employee's notice.  The employer's counter-notice should be to the effect that within 4 weeks of the employee's service of notice of intention to claim, the employee will be offered at least 13 weeks' work with the employer without lay-off or short-time.
It is important to be aware that an employee's right to claim a redundancy payment has not been removed, but merely deferred for a specified period for those employees on temporary lay-off and short-time.  Employers should therefore continue to be mindful of an employees' rights to claim statutory redundancy payments, and the cost of these payments to employers, once such entitlements are reinstated.
International Travel
The European Commission has recently published a proposal to promote a common approach to travel restrictions and movement within EU/EEA. This is under consideration by Member States but the Plan confirms that Ireland will "broadly support" the European Commission proposals.  Once finalised, the Government will apply the principles, adapted as appropriate, of the European Commission's regime in order that there will be a common approach to international travel within EU/EEA.  There are three components to the Commission's proposal:
Common use of epi data to determine which country is on which list
Quarantine/self-restrictions
Testing at airports
The Taoiseach indicated that this regime is expected to be in place by 13 October 2020.  It should be noted however that the regime will only apply to travel within the EU/EEA and not to other international travel and so there is still likely to be a divergence in approach to travel outside of the EU/EEA between Member States.
In the meantime, the current advice in relation to travelling into Ireland remains in place such that all those arriving from abroad, except from Northern Ireland or a country on the most up to date Green List, are required to restrict their movements for 14 days on arrival.  All such passengers are also required to complete the COVID-19 Public Health Passenger Locator Form.  The Department of Foreign Affairs website should be checked for the most up to date travel advice (here) with an update to the current Green List expected in the coming days. The Employment Group previously considered the employment law issues arising when employees travel abroad during the COVID-19 Pandemic in our briefing here.
Inspection, Compliance and Enforcement
In order to ensure workplaces are complying with the most up to date public health guidance and employers' obligations under the Return to Work Safely Protocol the inspectorate of the Health and Safety Authority ("HSA") has been supplemented by inspections from the Workplace Relations Commission, the Department of Agriculture and Food and Environmental Health Officers of the Health Services Executive.  Further inspectorates are in the process of agreeing MOU's with the HSA to carry out Protocol compliance checks.
The Plan outlines a number of initiatives to ensure compliance and enforcement of public health advice in workplaces.  These include the following:
Additional staff have been sanctioned for the HSA Workplace Contact Unit, which provides a national information service regarding COVID-19 issues in workplaces.
Additional resources will be provided to the HSA for investigating and managing sectors when outbreaks occur and enable the HSA to provide policy and prevention advice/supports on occupational health related to COVID-19.
A Regulators Forum will be convened to bring all relevant regulators together to discuss and plan for how compliance and enforcement has worked thus far and what legislative and other measures are needed for the future.
The Senior Officials Group will review legislative provisions to consolidate existing COVID-19 measures and any enhancements required to support compliance and enforcement.
Our briefing on the Protocol is available here.