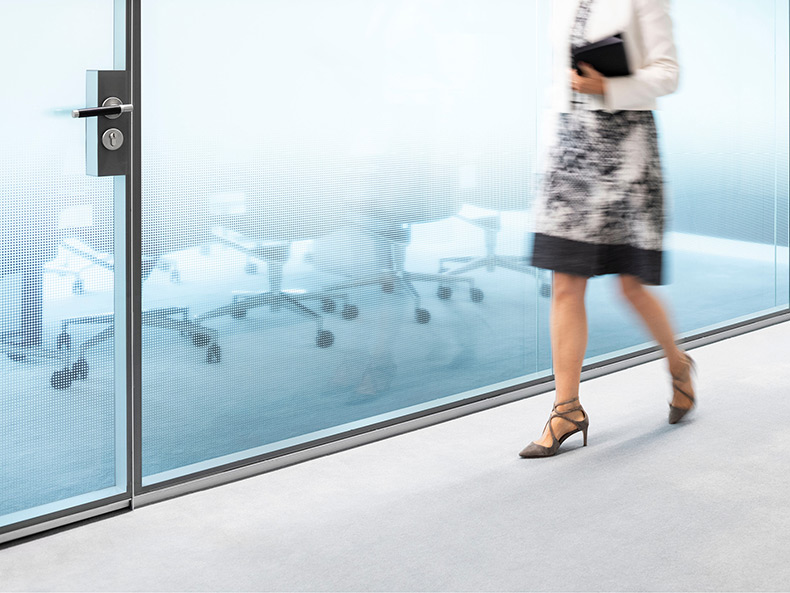 COVID-19: Employer Alert – 29 May Announcements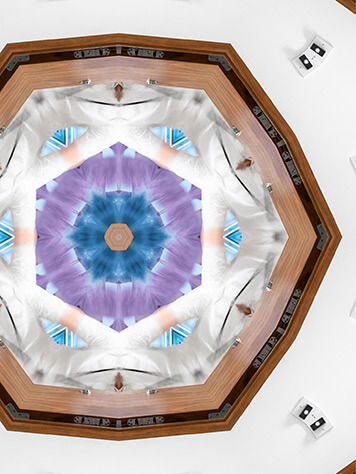 Extension of suspension of redundancy provisions
The Minister for Employment Affairs and Social Protection, Regina Doherty TD confirmed that the suspension of redundancy provisions relating to temporary lay-off and short-time work introduced in March 2020 by the Emergency Measures in the Public Interest COVID-19 Act 2020 (the "COVID-19 2020 Act") will be extended until 10 August.
Position prior to 13 March
Under the Redundancy Payments Acts 1967-2014, if an employee was laid-off or put on short-time for (i) 4 or more consecutive weeks, or (ii) 6 or more weeks within a 13-week period of which not more than 3 are consecutive, the employee was entitled to notify their employer in writing of their intention to claim a statutory redundancy payment assuming they satisfied the qualifying criteria, for example, having at least 2 years' continuous service.
On giving notice, an employee would be entitled to a statutory redundancy payment if their employer could not give them counter-notice within 7 days of the employee's notice.  The employer's counter-notice should be to the effect that within 4 weeks of the employee's service of notice of intention to claim, the employee will be offered at least 13 weeks' work with the employer without lay-off or short-time.
COVID-19 2020 Act
In March 2020, the COVID-19 2020 Act amended the Acts, suspending, until 31 May, an employee's entitlement to notify their employer of an intention to claim a statutory redundancy payment.
Minister Doherty on 29 May advised that the extension of the suspension of the provisions under the Acts until 10 August, "was considered vital to ensure the future viability of businesses and help prevent further permanent job losses". Under the Government's Roadmap for reopening society and business it is envisaged that most businesses should reopen by 10 August which is Phase 5.
This announcement will be welcomed by employers hoping to reopen their business and retain employees.  Minister Doherty stressed that an employee's right to claim a redundancy payment has not been removed, but merely deferred for a specified period for those employees on temporary lay-off or short-time.  Employers should therefore be mindful when making preparations for opening businesses at any stage of the Roadmap, but in particular at Phase 5, of employees' rights to claim statutory redundancy payments, and the cost of these payments for employers, once such entitlements are reinstated.
Changes affecting Employees on Maternity or Adoptive Leave in January/February 2020
It was announced by the Minister for Finance and Public Expenditure and Reform, Paschal Donohue TD that a change to the COVID-19 Temporary Wage Subsidy Scheme will be made to accommodate the salaries of those who have returned to work after a period of maternity or adoptive leave and who were not on the payroll of their employer on the 29 February, and not paid in January and/or February 2020.  These employees did not satisfy the criteria to be an "eligible employee" under the Scheme.
The proposed change will be legislated for later in the year as part of the Finance Bill 2020 process.  Payments will be backdated to 26 March 2020 by Revenue, where applicable.
Revenue has advised that system updates are ongoing and should be operational from 12 June. Input from employers is required and employers should contact Revenue when the update is launched so that the process of including these employees' salaries may begin.
Our briefing on the Scheme is available here. Revenue's most recent FAQ on the Operational Phase of the Scheme is available here and our most recent Employer Alert on the Operational Phase of the Scheme is available here.
Childcare Services
As employers look to reopen in line with the Government Roadmap for Reopening Society and Business, one of the likely obstacles they will face in relation to employees' ability to return to work, is the availability of childcare.
In line with the Roadmap, creches, childminders and pre-schools were due to resume for employees working for essential service providers on a phased basis at Phase 3 (29 June) and for all workers on a gradually increasing phased basis at Phase 4 (29 July). However, a revised plan was announced by Minister for Children and Youth Affairs, Dr Katherine Zappone on 29 May to assist with the reopening of childcare services on 29 June.
The HSE Health Protection Surveillance Centre (HPSC) has developed guidance for the childcare sector operating during the COVID-19 Pandemic. Childcare service providers will be expected to apply the HPSC guidance to their facilities and determine what capacity they can offer on 29 June.
Subject to local capacity, childcare services are encouraged to support:
Children of health and social care workers, other frontline workers, childcare practitioners and parents who need access to childcare in order to return to work
Vulnerable children sponsored under the National Childcare Scheme and children funded through legacy childcare schemes who are experiencing poverty, disadvantage or child welfare issues
Children with disabilities who previously attended part or full-time early learning and care, including those preparing to start school in September
Children previously registered in childcare services on 12 March, whose parents continue to need childcare for employment or training purposes and who were assured that they would retain their place through conditions attached to the Department's Temporary Wage Subsidy Childcare Scheme.
If capacity issues arise, priority should be given to the children of essential or frontline workers. Childminders will also be able to resume looking after children in the childminder's home from 29 June, while complying with HPSC advice.
While it seems unlikely that all childcare services will be available on a full-time basis in the near future, the recent announcement means that more employees will now be in a better position to return to work sooner than was expected under the initial  childcare provisions in the Roadmap.  The bringing forward of the opening of childcare services will benefit employees whose workplaces are open under the Roadmap as well those that will continue to work from home.  In agreeing a return to work with employees, employers are encouraged to ensure they are up to date with all Government guidelines and to consult with employees and explore all reasonable and practical arrangements.
The Arthur Cox briefing on the Roadmap is available here and the briefing on the Return to Work Safely Protocol is available here. Our Employment group is also regularly updating its Employment FAQ briefing which is available here.