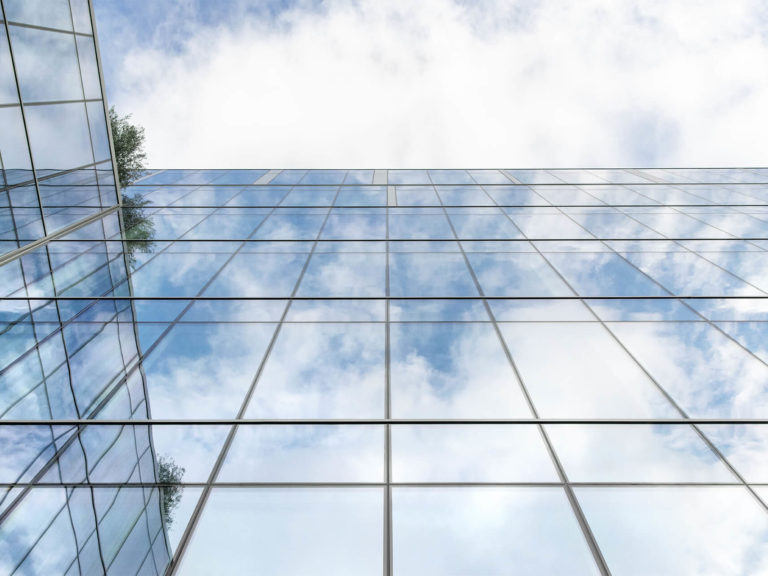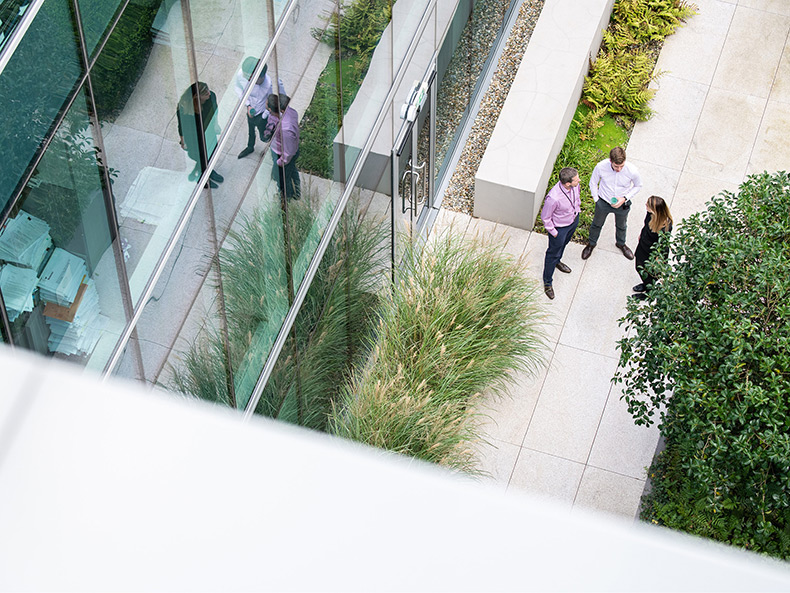 COVID-19 Cybersecurity Management: Central Bank Outlines its Expectations for Firms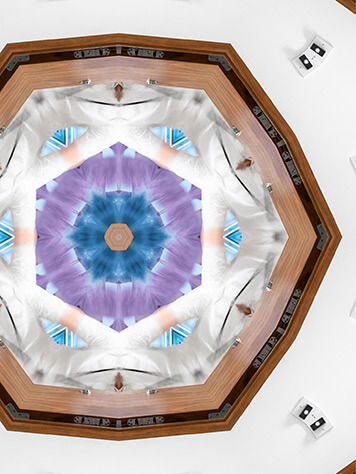 Its recent industry letter, following a thematic review of asset management firms, highlights a number of deficiencies in firms' cybersecurity risk management, controls and practices. Firms are expected to review the Central Bank's letter and, where necessary, take steps to remediate any identified issues or weaknesses in their cybersecurity risk management arrangements. The correspondence must also be brought to the attention of boards and senior management before 30 April 2020. In this briefing we consider the issues identified and the Central Bank's expectations for effective cybersecurity risk management and what this means for fund management companies.
Read the full briefing by our Asset Management and Investment Funds team here.