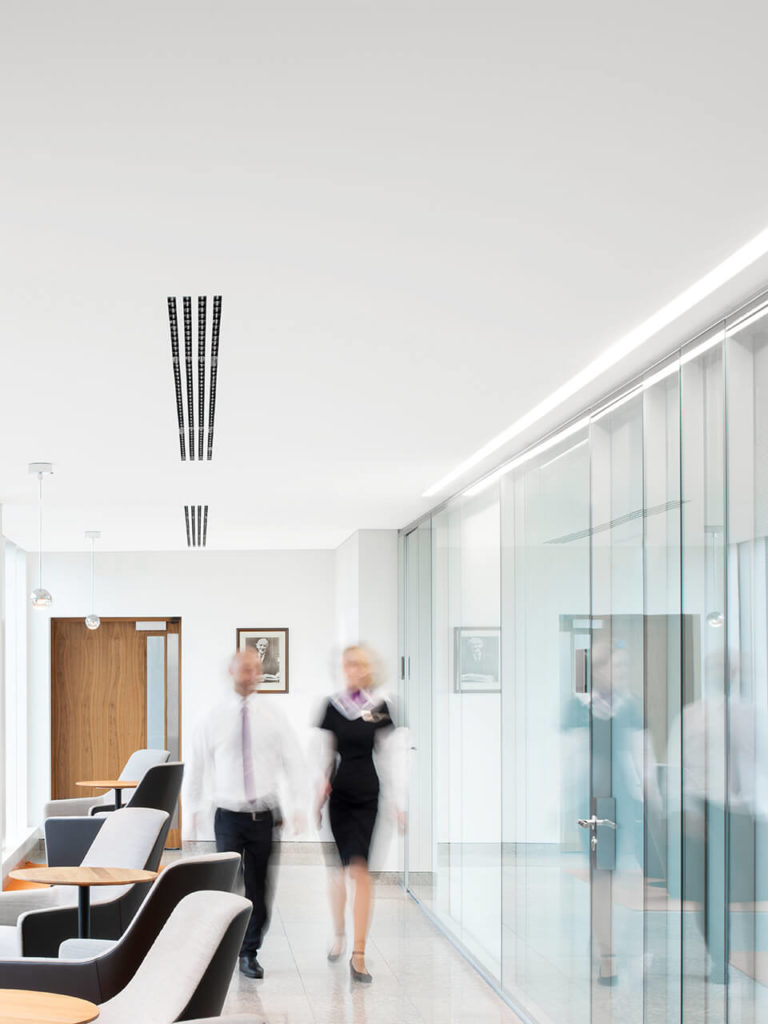 Utilities
We provide a dynamic, comprehensive and client focused service to those at the forefront of the infrastructure and utilities sectors, acting for local and multi-national corporations, State and semi-State bodies, private developers, contractors, consultants and financiers in relation to projects and transactions of any size.
We have one of the largest dedicated team of infrastructure and utilities sector experts in Ireland. The firm has been at the cutting edge of developments in the energy, communications, transport, waste and water sectors in Ireland and Northern Ireland, having acted in relation to many of the most significant projects on the island.
We believe that what sets us apart from our competitors is our depth of specialist knowledge in each of the key sectors in which we operate. We are committed to having dedicated experts who understand the regulatory and commercial environment within which our clients operate, so as to maximise the value which we add to our clients and ensure that we can better meet our clients' needs.
Relevant Experience
Advised on the development and/or operation of most of the largest energy infrastructure in on the island of Ireland including approximately 4GW of installed conventional, renewable and interconnection capacity.
Advised on the development and operation of the largest waste infrastructure on the island of Ireland including the 600,000 tonne per annum Dublin Waste to Energy PPP Project