Pearse Ryan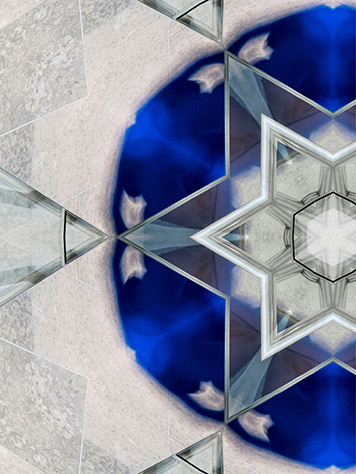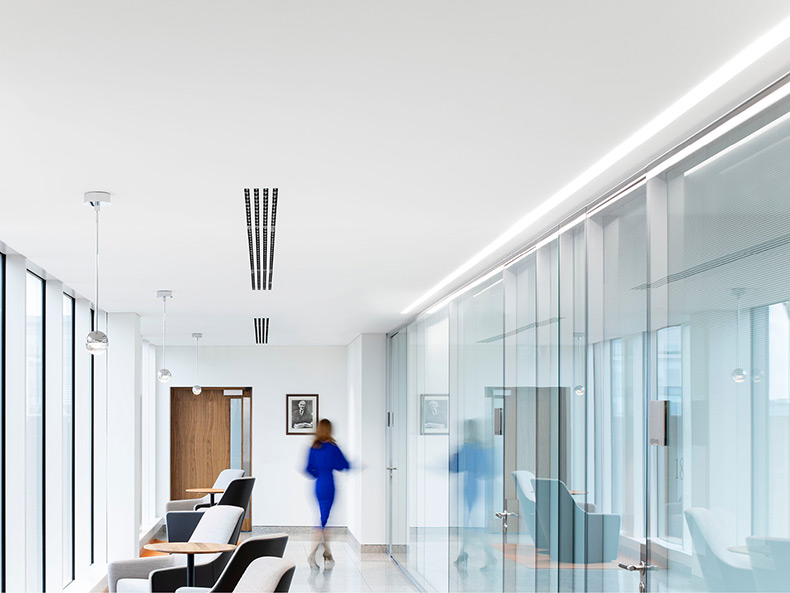 Pearse specialises in the areas of FinTech, cyber-security and IT. Pearse's experience spans public and private companies and public sector bodies.
In the FinTech area, Pearse advises a range of clients on technology and business based innovation and disruption, including on issues associated with implementing blockchain based projects, cryptocurrency advisory and token issues. Pearse acts for a range of clients in the cyber-security area, including corporates and public authorities, requiring risk and incident handling services, together with technology solution suppliers and insurers, for whom incident handling services are provided. Pearse also works with clients to successfully deliver business strategies to meet the challenges arising from changes in technology and in particular, digital technology.
LL.M, ACI Arb, 1994, University of London
BA, 1988, University College, Dublin
Admitted as a solicitor in Ireland, 1992
Admitted as a solicitor in England & Wales (non-practising)
Member of Irish Blockchain Expert Group
Member of Lex Mundi (leading international law firm network) Blockchain and Smart Contracts Group
Board member of euroITcounsel (European network of IT focused law firms)
Board member of Irish Visual Artists Rights Organisation (IVARD)
Pearse Ryan is known throughout the sector for his expertise in outsourcing, data security and disputes. He acts for both public and private sector clients.
Chambers Europe: Europe's Leading Lawyers for Business, 2017
Pearse Ryan is noted for his knowledge of data protection, outsourcing and computer security law, including work on technology-related disputes.
Chambers Europe: Europe's Leading Lawyers for Business, 2016
Pearse Ryan is "very commercial, sees issues quickly, and has impressive market knowledge."
Chambers Europe: Europe's Leading Lawyers for Business, 2015
Pearse Ryan is an "astute lawyer who understands the real complexities of IT."
Chambers Europe: Europe's Leading Lawyers for Business, 2010