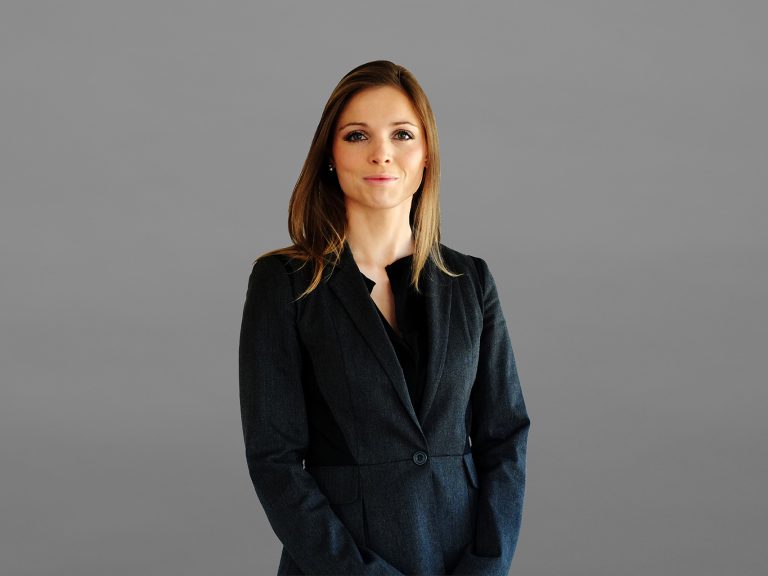 Kathy Regan
Senior Associate | Belfast
Kathy is a Senior Associate in the Arthur Cox Belfast office, specialising in Corporate and Commercial matters including competition law, data protection, intellectual property, licensing and technology.
Kathy is an experienced corporate and commercial lawyer advising both public and private sector bodies in a range of industries including pharmaceutical, aerospace, manufacturing, technology, waste and financial services. She advises on a broad range of commercial matters with a specific focus on competition law, intellectual property, information technology, data privacy, licensing and corporate governance matters. She has particular expertise in crafting innovative contractual solutions for clients covering a breadth of commercial contracts including manufacturing and supply agreements, R&D collaborations, terms and conditions of supply, sales, agency, distribution and major IT contracts. Kathy has extensive experience acting as in-house counsel offering her clients outstanding business acumen and is a qualified solicitor in both Northern Ireland and England and Wales.
Relevant Experience
Acting for a leading veterinary pharmaceutical company on a broad range of legal, contractual, risk and compliance matters globally.
Leading the drafting and negotiation of a complex and business-critical suite of outsourcing agreements for a large domestic manufacturer.
Acting for a global manufacturer on competition law aspects of its commercial distribution agreements worldwide.
Advising an NI corporate on the implementation of a new marketing cloud in respect of its GDPR compliance and leading the negotiation of critical IT contracts.
Acting for a large aerospace manufacturing corporate in the drafting, review and negotiation of its purchase and support agreements with commercial airlines including Lufthansa and Boeing.
Acting for an international corporate on a new pharmaceutical product launch involving advice on the risk of patent infringement across jurisdictions.
Advising a public body on the contractual aspects relating to the protection and licensing of IP rights of its data transfer software development for the tracking of visitor data.
Advising a local government body on the procurement of waste services including the negotiation of variations to agreements with contractors.
Advising the Department for the Economy in relation to its grant funding of the £200M expansion of the gas network in Northern Ireland.
Advising a number of government agencies and local companies in connection with Brexit planning and preparation from a legal perspective.
---
Education & Qualifications
LLB (Hons), 2006, Queen's University Belfast
Certificate of Professional Legal Studies, 2010, The Institute of Professional Legal Studies Queen's University Belfast
Admitted as a solicitor in Northern Ireland, 2010
Admitted as a solicitor in England and Wales, 2013
---
---