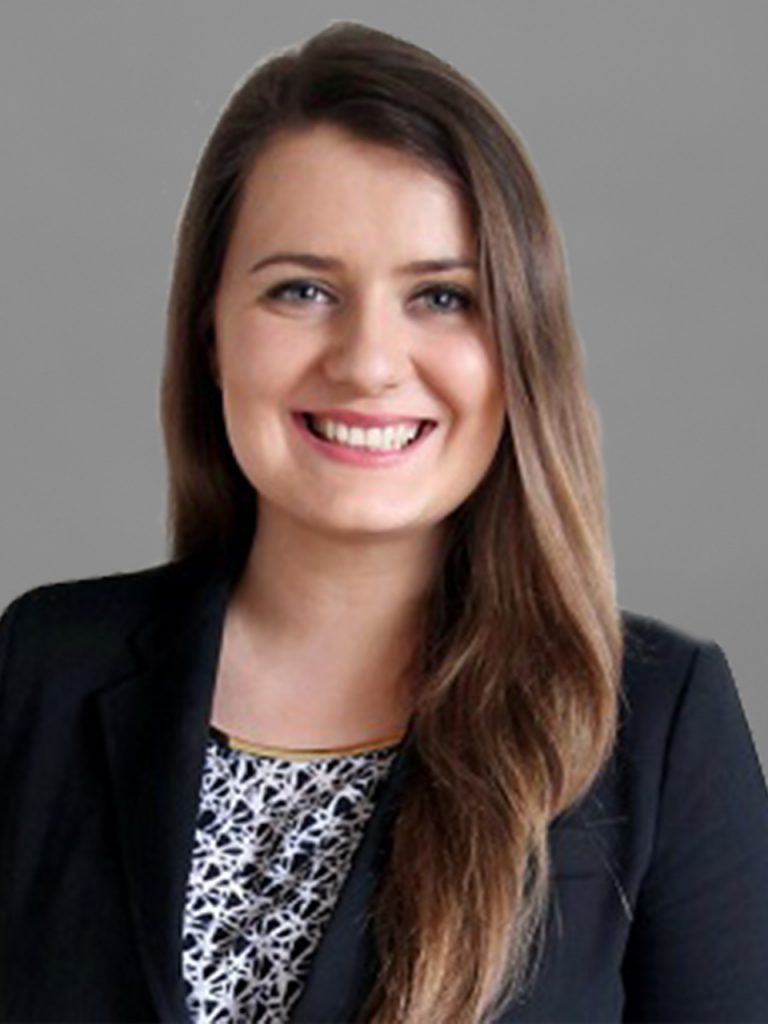 Karolina Cikinaite
eDiscovery Project Operations Associate Manager
Dublin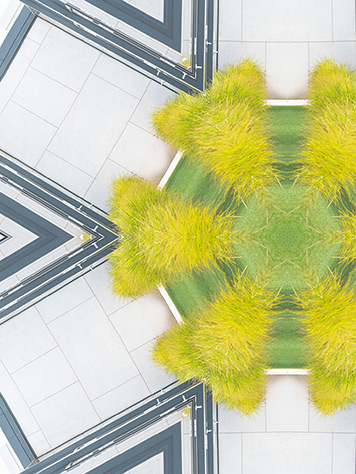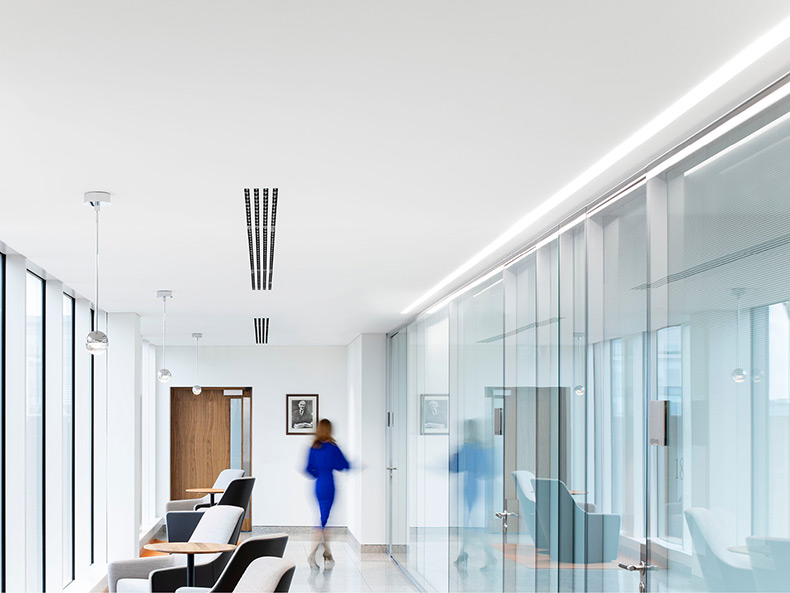 Karolina is the eDiscovery Project Operations Associate Manager in the Legal Tech and Innovation Services practice group and specialises in eDiscovery, financial investigations and litigation document review.
Karolina assists on all stages of the eDiscovery process including determination of project scope, preparing project specifications whilst  ensuring all projects conform to specifications and deadlines. Karolina also provides expertise and consultative advice regarding data collections, processing, review workflows, analytics, and production/export deliverables.
In addition, Karolina has widespread experience creating and maintaining project schedules, including defining activities, sequence, dependencies, work effort, duration and associated resource requirements.
Relevant Experience
Experience in all areas of the eDiscovery process with a particular emphasis of Predictive Coding and TAR. This involved  managing a number of predictive coding exercise involving in excess of 40,000,000 documents.
Involved in leading review teams on a number of large scale eDiscovery projects dealing with a multilingual data set, some of which required a >70 qualified lawyers team to review in excess of 4.5 million potentially relevant documents.
Involved in leading review teams on a number of large international fraud investigations, primarily within the banking sector, involving misappropriations in the billions of Euros.
Advised on a number of Subject Access Requests and data investigations.
Involved in leading review teams in relation to large scale document reviews for a number of financial institutions on the Central Bank's Tracker Mortgage Examination.
Member of a team that was involved in the Annuity Review which included implementing and overseeing an extensive QC process.
BA, 2013, Mykolas Romeris University
LLB, 2015, Mykolas Romeris University
Qualified as a lawyer in Lithuania, 2015
Admitted to Lithuanian Bar, 2015