John Menton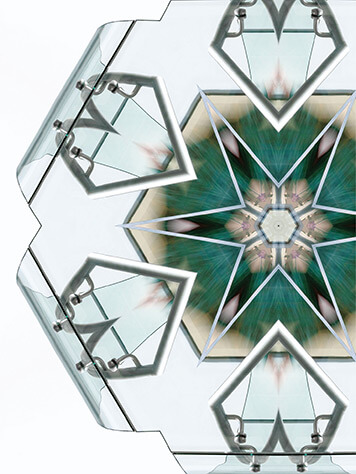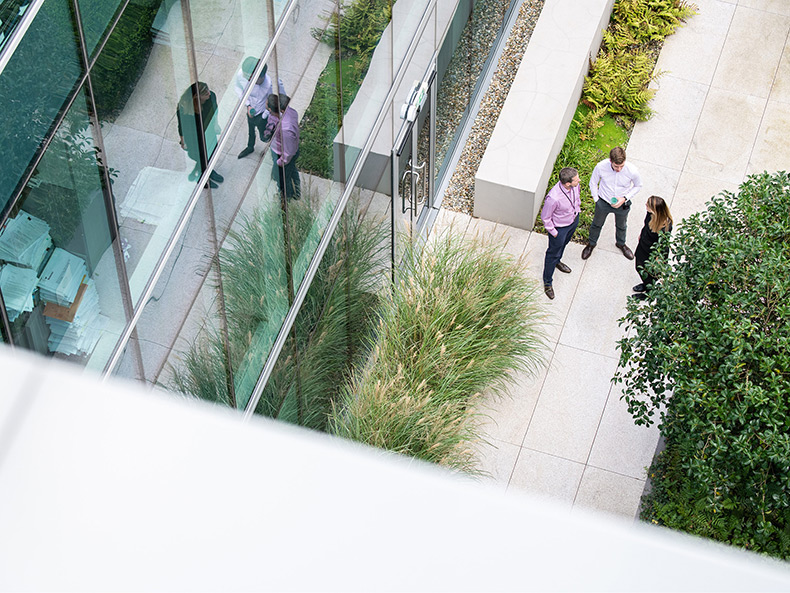 John is head of the Commercial Department which includes a broad range of non-contentious corporate disciplines including tax, employment, pensions, construction, projects, company compliance, competition, technology and intellectual property.
John was formerly head of the Technology and Innovation Group and represents a broad range of technology and life science companies. He gained his primary experience dealing with technology companies while in charge of the firms New York Office for over three years from 1996 to 1999 and is also responsible for the operation of the Silicon Valley Office. He pioneered the development of the Irish "TopCo" structure for US VC backed projects locating in Ireland. In addition to practising law John is also a keen sportsman and represented Ireland in the Discus at the Sydney Olympics in 2000.
Relevant Experience
Advising FIRE1 – Medical device company on $7.5m million Series A fund raising and $50m Series B
Advising Carrick Therapeutics – $95 million Series A fund raising
Advising Openet Telecom – Various rounds of equity funding over $50m+
Advising NeuroTronik – Medical Device Company on $13m Series A and $23m Series B
Advising Accel – Series A $50m investment in Browerstack
Advising Genomics Medicine Ireland – Series A $40m
Advising Alexo – biotechnology company on its $61m equity fund raisings
Advising Circle Internet – $250m+ in Series A, B, C, D and E fund raisings
Advising Frazier Healthcare – US$40m Series A investment in Iterum
BCL, 1991, University College, Dublin
Licensed as a foreign legal consultant in New York (non-practising), 1999
Admitted as a solicitor in Northern Ireland (non-practising), 1996
Admitted as a solicitor in Ireland, 1995
Qualified as an Irish and European Trade Mark Attorney
President, TechLaw Group, Inc., 2018
John Menton is noted for his "really fantastic work."
Chambers Europe: Europe's Leading Lawyers for Business, 2017
John Menton "has a strong reputation in the market."
Chambers Europe: Europe's Leading Lawyers for Business, 2017
"John Menton is recommended."
The Legal 500: Europe, Middle East & Africa, 2017
John Menton is a "key figure" in the practice.
The Legal 500: Europe, Middle East & Africa, 2017