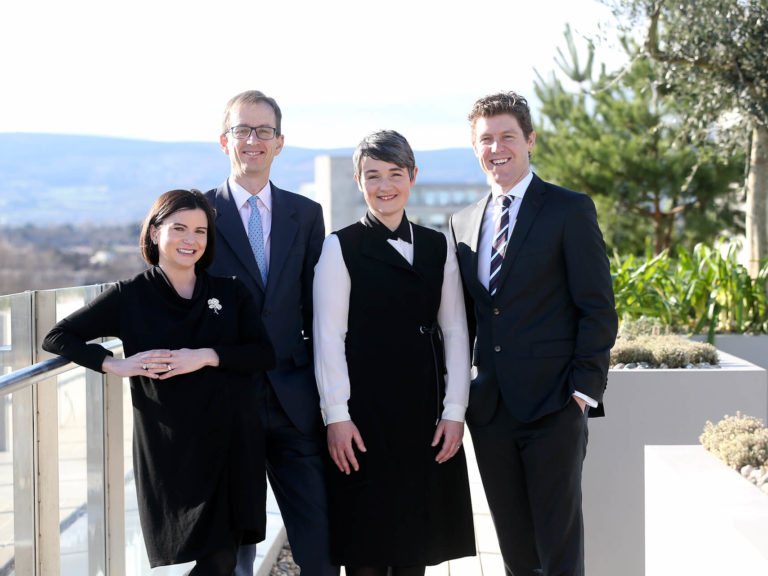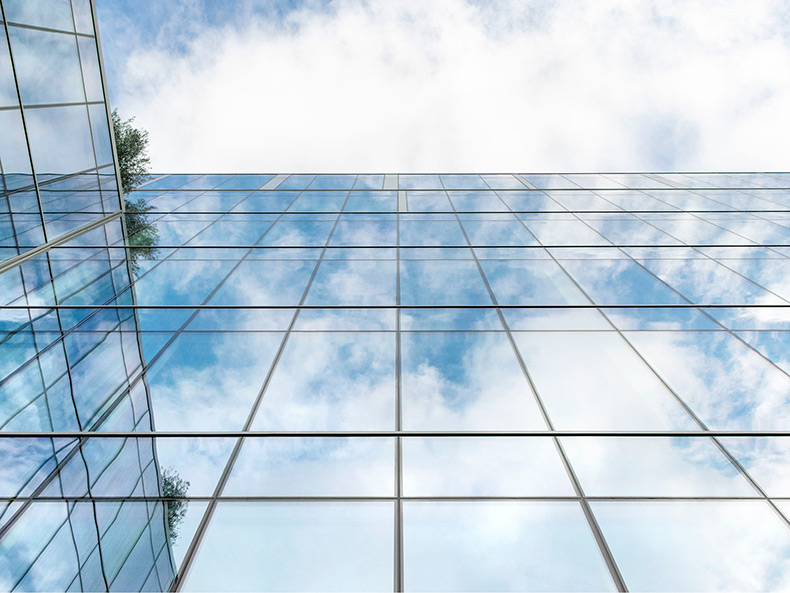 Three New Partners at Arthur Cox
Arthur Cox has appointed three new partners at its Dublin office, adding to the firm's senior level expertise in the areas of Competition & Regulated Markets, Employment Law and Litigation.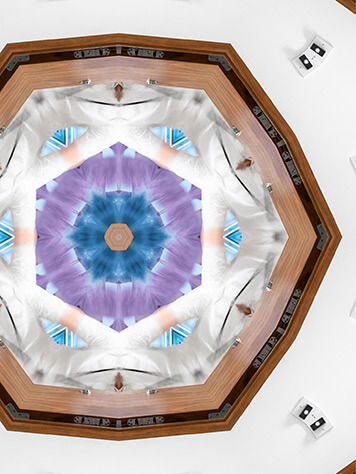 Pictured from left to right are partners Louise O'Byrne, Managing Partner Brian O'Gorman, Florence Loric, and Michael Twomey.
Florence Loric becomes a partner in the Competition & Regulated Markets Group. She has extensive experience in advising on the regulation of network industries such as telecoms, energy, aviation and airports and broadcasting and in commercial litigation in regulated markets involving European law and public and administrative law. She also advises regularly on the application of competition law, including State aid, merger control and issues surrounding dominance and abusive practices.
Michael Twomey becomes a partner in the Litigation and Dispute Resolution group.  He specialises in commercial and corporate disputes, including financial services litigation, shareholder and contractual disputes, disputes arising from commercial property transactions, landlord and tenant issues, and professional negligence.
Louise O'Byrne becomes a partner in the Employment Law Group. She advises on employment law aspects of commercial transactions, compliance and policy, the termination of employment and represents employers in employment disputes such as unfair dismissal and equality claims. She is also a member of the Arthur Cox Health and Safety Group.
Both Michael Twomey and Louise O'Byrne are from Cork and trained with the firm. Florence is from France and previously spent a number of years in the telecoms and competition practices of leading American law firms in Brussels and Paris.
Announcing the appointments Managing Partner Brian O'Gorman said:
"We are delighted to be appointing three lawyers of such calibre as partners in the firm.  We are embarking on a period of growth in a number of key practice areas and these appointments are a reflection of that and of the quality of young lawyers in the firm at this time."