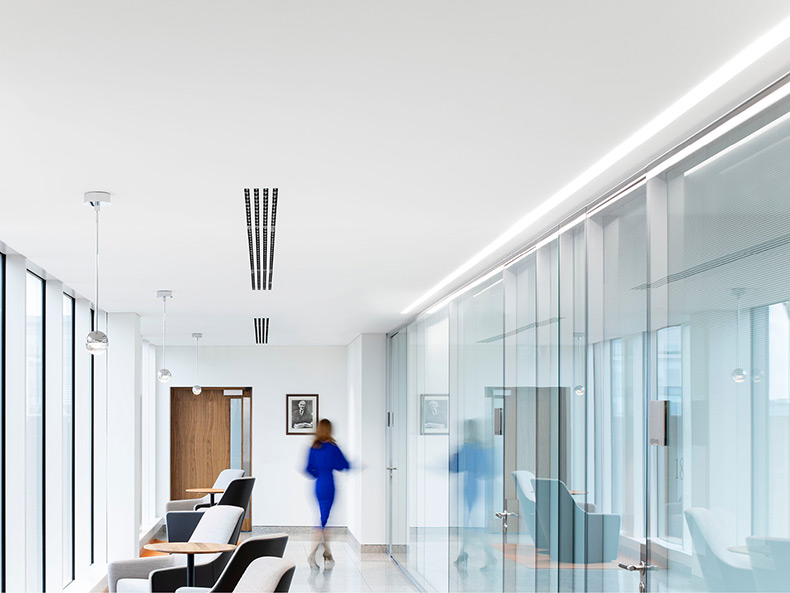 Taoiseach launches LGBT+ network at Arthur Cox
L-R: Lorna Kehoe, HR Manager, Geoff Moore, Partner, Kieran O'Brien, Associate, Leo Varadkar, The Taoiseach, Brian O'Gorman, Managing Partner, Grainne Hennessy, Partner.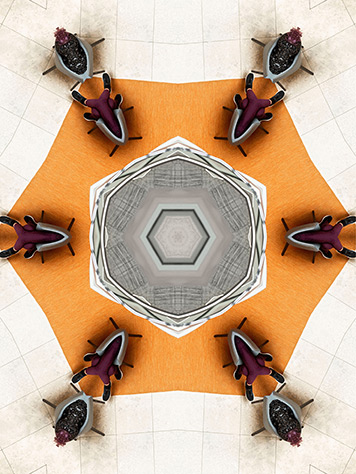 21/06/2017
Diversity and Inclusion
Wednesday, 21 June 2017: The Taoiseach, Leo Varadkar launched the LGBT+ network at the leading law firm Arthur Cox today, saying that Managing Partner Brian O'Gorman "had shown real leadership in supporting this initiative" and thanked all those who had helped to make it a reality.
The network, called alliance, will provide advice and support to LGBT+ employees and their allies. The network will also organise internal and external networking and social events, support recruitment initiatives and support the wider LGBT+ community.
The Managing Partner of the firm, Brian O'Gorman said: "We are delighted to have the Taoiseach here today to launch the alliance network.  Establishing a formal LGBT+ network further demonstrates our commitment to diversity and inclusion most importantly to our colleagues, to future graduates and hires and also to our existing and future clients.  The alliance committee will be managed by employees at the firm under the guidance of Geoff Moore, one of our Diversity & Inclusion Partners."
The launch event is taking place during Pride Week (16 to 25 June). Over 40 Arthur Cox personnel took part in the Pride Run in the Phoenix Park last Friday. This evening (Wednesday, 21 June) Donal Óg Cusack, the former Cork hurling goalkeeper, will speak at the firm's offices about his experience of being a leading gay figure in the GAA.
Other large professional services firms and clients in Dublin have well-established LGBT+ networks, most notably Accenture and EY. Most of the large law firms in London and New York also have very active internal LGBT+ networks, but Arthur Cox is believed to be the first Irish law firm to establish such a network.
Issued by Murray on behalf of Arthur Cox
For further information contact:
Murray: 01 498 0300
Mark Brennock: 087 2335923
Related Articles
24/02/2021
Diversity and Inclusion