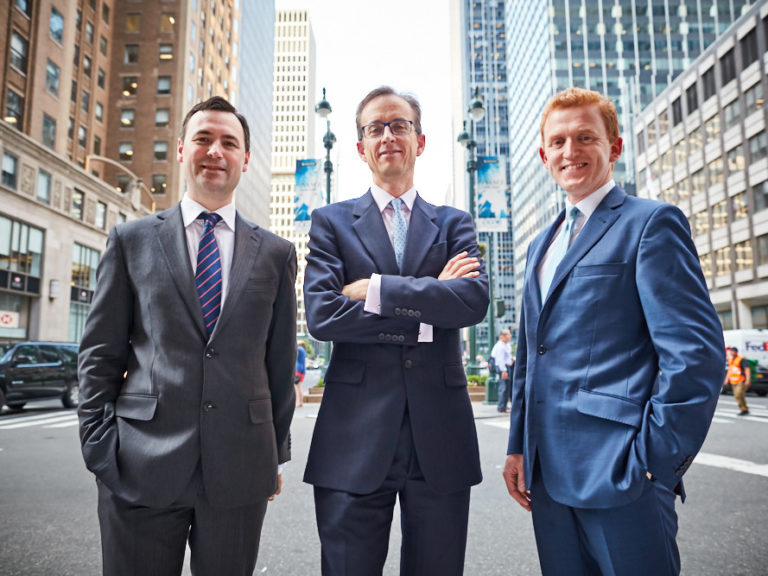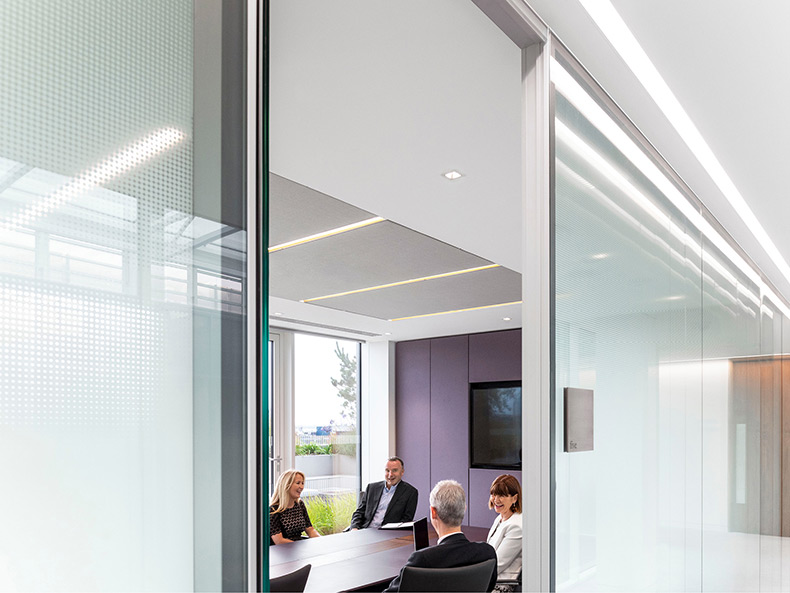 Arthur Cox names new heads of New York and London offices
L-R. Phil Cody; new head of New York office, Brian O'Gorman, Managing Partner; David Molloy, new head of Arthur Cox London office.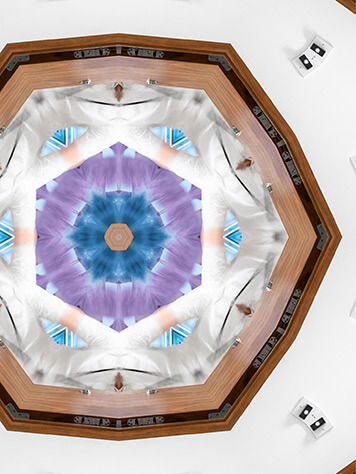 05 June 2017: Arthur Cox has announced new heads of both its New York and London offices, two key posts in the firm's international network.
Phil Cody will now head up the New York office replacing Conor Hurley.
Phil advises on a broad range of finance matters, including banking, debt capital markets, asset finance, structured finance and derivatives.  He also regularly advises investment funds and asset managers.  Phil's clients include many of the leading Irish and international financial institutions.  He also leads the firm's leading derivatives practice.
David Molloy will now head up the London office, replacing Aiden Small who returns to Dublin to the firm's Finance Group and will maintain his close links with the firm's London clients.
David is also a partner in the firm's Finance Group where he specialises in domestic and cross-border debt financings. He acts for lenders, financial institutions, corporates and private equity sponsors on a wide range of corporate and structured debt transactions, secured and unsecured lending, real estate finance, loan book portfolio acquisitions and related financings, acquisition and asset finance. David also advises on work-outs and restructuring of a wide range of domestic and international transactions.
Announcing the appointments, Managing Partner, Brian O'Gorman said: "Our New York and London offices are of central importance to our clients, more and more of whom have international requirements.  Both David and Phil are outstanding lawyers and I am delighted that they are taking up these posts."
As well as its head office in Dublin and the offices in New York and London, the firm also has offices in Belfast and in Silicon Valley.
For further information contact:
Murray Consultants: 01 498 0300
Mark Brennock: 087 2335923