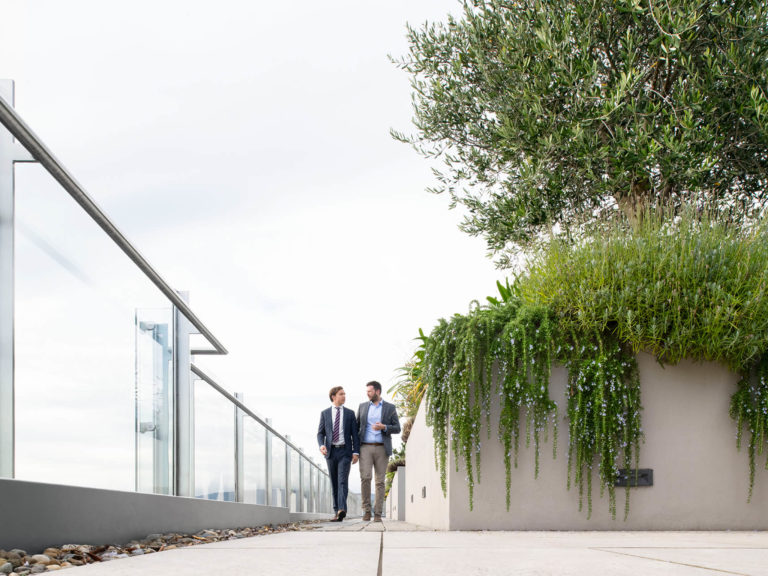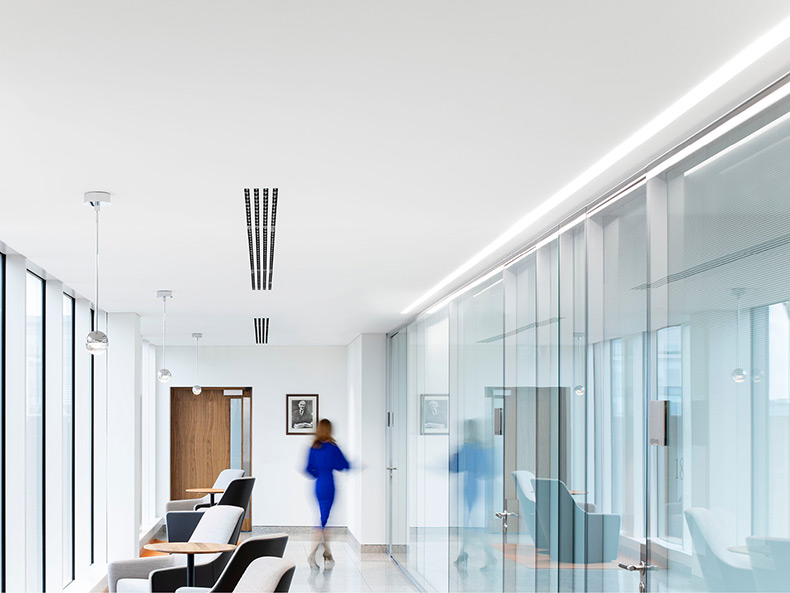 Equal in the Eyes of the Law Profession
Ailish Finnerty, Partner speaks to Sorcha Corcoran of the Sunday Times about the evolving career of a corporate solicitor and the advantages of training at Arthur Cox.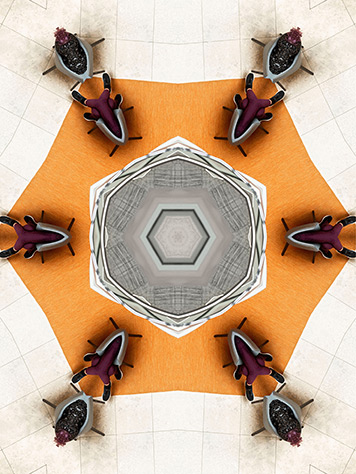 This month yet another drama series hit our TV screens depicting working in the legal profession as being sophisticated, glamorous and exciting. RTE's Striking Out follows in the footsteps of popular series such as Ally McBeal, Suits and The Good Wife – although this time solicitors in Ireland are among its leading characters.
While the reality of working as a solicitor is not exactly as it is portrayed in Striking Out – particularly the speed with which cases are resolved – the profession continues to attract increasing numbers into its ranks here, especially women, and specialisation has become more prevalent.
At the end of last year, there were 10,200 practising solicitors in this country, which is an all-time high for the profession, according to the Law Society of Ireland. Of that number, 52% are female, according to its 2015 – 16 annual report.
"Ireland is a world leader in terms of the feminisation of the profession," said Ken Murphy, director general of the Law Society. "In 2015, it became the first country in the world where the majority of practising solicitors are women."
One of the reasons for this trend could be that there are plenty of female role models wither rising to partner level or running their own practices. Moya Quinlan, former president of the Law Society, for example, now in her mid-nineties, received the inaugural Irish Law Awards Lifetime Achievement Award in 2012.
"Moya Quinlan said once that, when she was practising many years ago, she felt that if the profession ever reached 1,000 solicitors, there would be no potential for a livelihood for anyone in it," said Murphy. "Now there is 10 times that number and the profession has been growing by 3% – 5% over the past couple of years in terms of new solicitors."
In decades gone by, most solicitor firms were engaged in general practice, dealing with the legal needs of individuals such as property transfers, the administration of estates and litigation.
While that remains the bread and butter work for much of the profession, in recent years the main growth has been in commercial legal practice, particularly large law firms dealing with multinational clients and globalised commercial activity.
There are 2,200 individual law firms in Ireland. An analysis by the Law Society of Ireland last year revealed that 23% of all solicitors with a practising licence worked in the 20 largest law firms.
"There has been significant recovery since the darkest days of the recession, when at one stage there was as many as 1,000 solicitors unemployed largely due to the property collapse," said Murphy.
"The level of unemployment now is almost negligible."
Arthur Cox is one of the larger firms that have become more international as a result of rising levels of foreign direct investment in Ireland. Ailish Finnerty, a partner at the firm, believes the career of a corporate solicitor in Ireland has evolved considerably over the 20 years since she started.
"Our clients are just as likely to come from California or China as they are to be from Dublin or Cork. The profession also has many more specialist practitioners than would have been a feature historically, due to increased regulation for consumers and businesses alike," she said.
Arthur Cox employs more than 750 people across its headquarters in Dublin and offices in Belfast, London, New York and Silicon Valley. It hires 35 graduates a year from various disciplines to its trainee development programme. These recruits have the opportunity to work across five different practice areas during their traineeship.
Finnerty notes that women make up more than half of the solicitors and about 30% of the partners at Arthur Cox, which is well above the average in British and American law firms.
The full version of this article first appeared in The Sunday Times on 22 January 2017 and should not be re-published on any other website or publication.