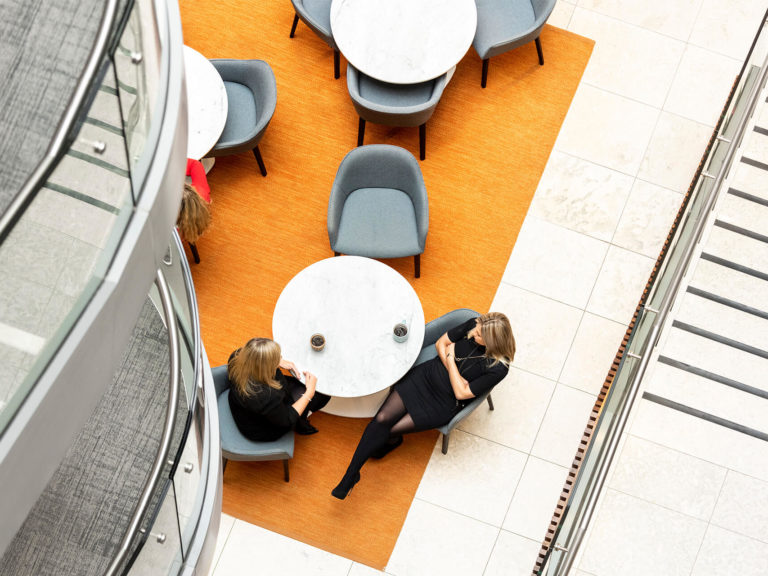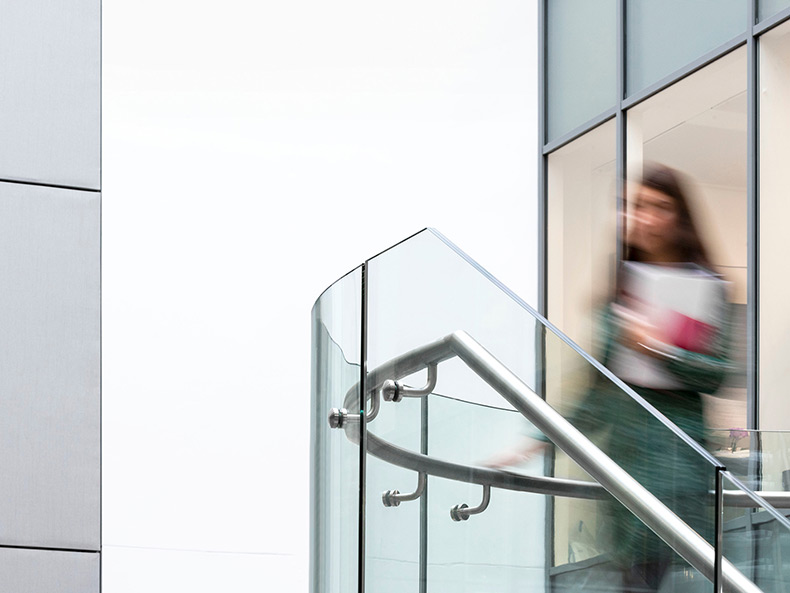 Arthur Cox Wins Three Women in Business Law Awards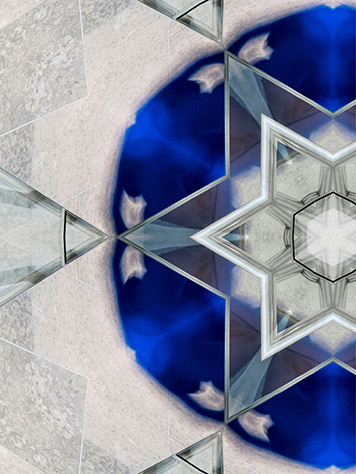 29/06/2017
Diversity and Inclusion
Arthur Cox has been recognised for the second year in a row as the leading firm in Ireland and Europe for the advancement of female talent and the promotion of gender diversity, taking home three awards at the Euromoney LMG Europe Women in Business Law awards which were held in London on 15 June. The awards recognise firms for their efforts in ensuring the advancement of women in the legal profession.
The firm won the Best Firm in Ireland, Best National Firm for Women in Business Law and Best National Firm Mentoring Programme awards.
Commenting on the awards the Managing Partner of Arthur Cox, Brian O'Gorman, said: "We are delighted to receive these awards which are a great recognition of the work our partners do in relation to advancing and developing the careers of women at our firm. The retention and promotion of women lawyers within Arthur Cox is a key strategic priority for us and I am proud to say that nine out of the fifteen recent partner appointments at the firm appointed were female. "
Arthur Cox was also shortlisted in the categories of best gender diversity initiative by a national firm, best national firm for work-life balance and best national firm for pro bono work. Partners in the firm, Maura McLaughlin, Orla O'Connor, Elizabeth Bothwell, Sarah Cunniff and Isabel Foley were also recognised for their achievements being nominated in five categories relating to their fields of expertise – best in corporate governance, financial regulation, insurance and reinsurance, investment funds and product liability .
Related Articles
24/02/2021
Diversity and Inclusion