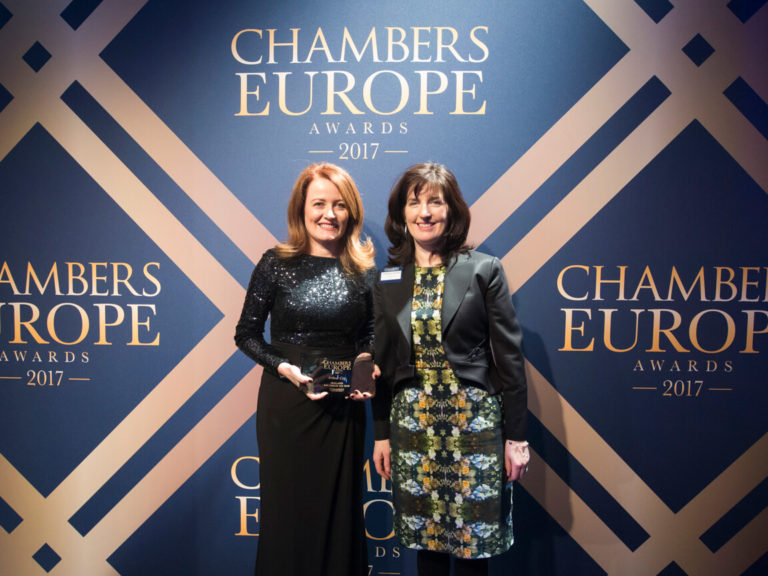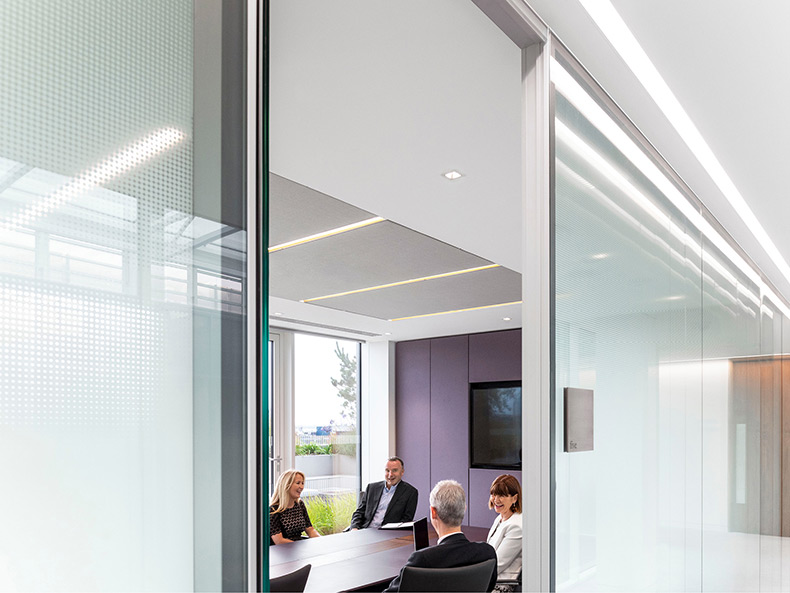 Arthur Cox Wins Ireland Law Firm of the Year 2017
(L-R) Pictured receiving the award is Rachel Hussey, Head of Business Development and Client Relations and Kathleen Garrett, Finance Partner at the Grosvenor Hotel, London.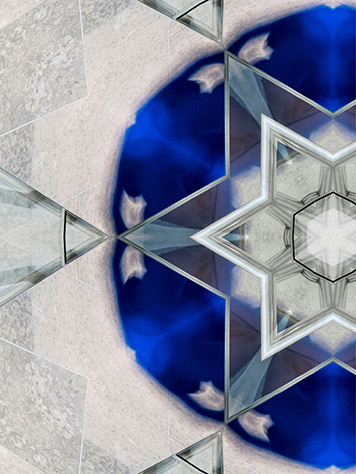 Arthur Cox has won the Ireland Law Firm of the Year 2017 award at the Chambers Europe Awards which were held in London on Friday, 7 April.
These awards honour the work of national and international law firms across Europe and are based on client research and feedback. The awards also reflect notable achievements over the past 12 months including outstanding work, impressive strategic growth and excellence in client service.
Commenting on the awards, the Managing Partner of Arthur Cox, Brian O'Gorman, said: "'We are very pleased to win Ireland Law Firm of the Year 2017 at the Chambers Europe Awards.  The award is great recognition for everyone at the firm for their excellent work, client service and innovation.'"