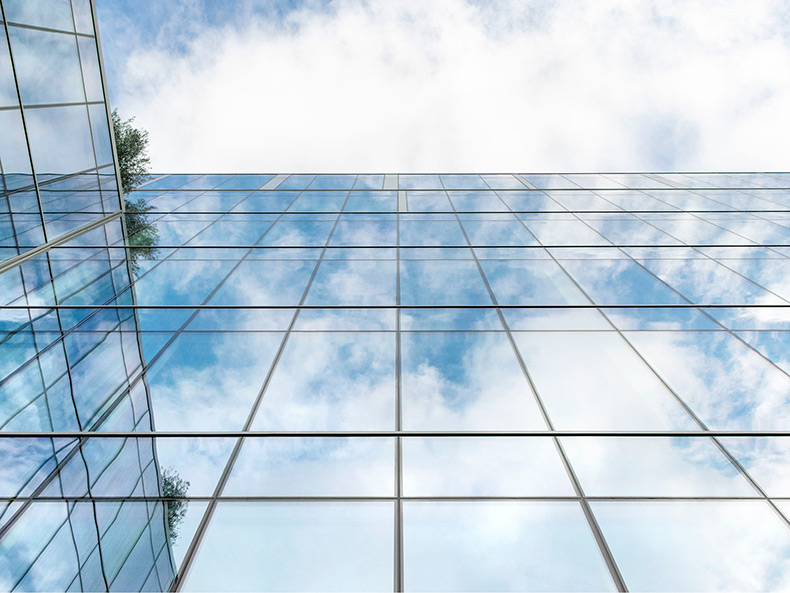 Arthur Cox proud to support UCD Women in Leadership Conference 2017
Diversity and Inclusion Partners, Geoff Moore and Grainne Hennessy with UCD graduate and event organiser, Eimear O'Flynn (centre) at the UCD Women in Leadership event on Thursday, 9 February.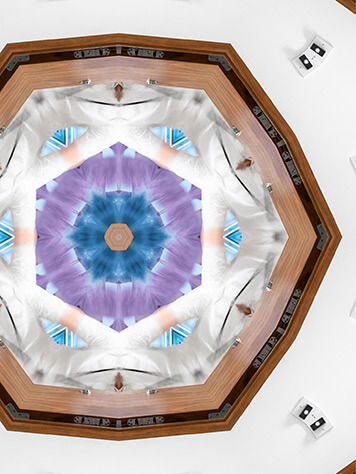 Arthur Cox sponsored the UCD Women in Leadership Conference that took place on Thursday, February 9th 2017.  The conference now in its second year brought over 500 students, professionals and UCD alumni together in the O'Reilly Hall at UCD with the aim of assisting young women in their careers and professional development.
The day-long conference founded by Eimear O' Flynn, a UCD graduate, featured panel discussions and networking sessions with inspirational male and female leaders from a wide range of fields.
Geoff Moore, Diversity and Inclusion Partner at Arthur Cox joined a panel discussion on 'Women in Professional Services' alongside Mary O'Hara, Partner, PwC, Anna O'Connell, CEP Regulatory Advisory Head, Citi and Eileen Burns Managing Director, Accenture
Speaking at the conference Geoff had this to say about women in the legal field:
'In what would traditionally have been quite a male dominated career historically, nowadays over 65% of law graduates are female. Diversity & Inclusion is a key business priority for the firm and working together with Grainne Hennessy who is also a Diversity and Inclusion Partner, we have implemented a number of initiatives to ensure that we welcome, promote and encourage an inclusive working environment for all Arthur Cox employees.'