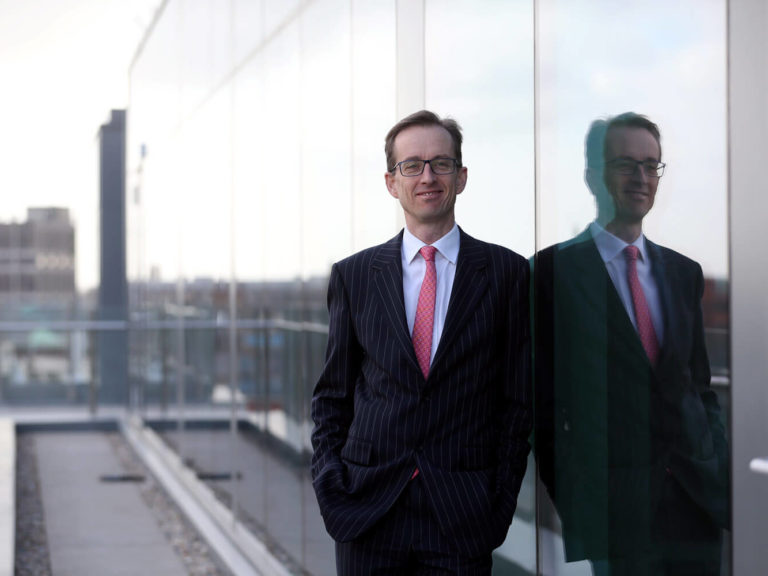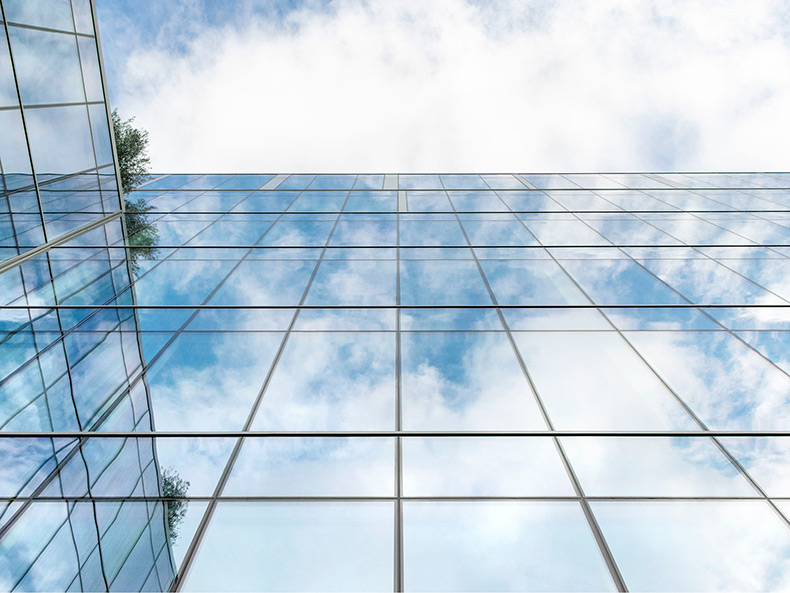 Arthur Cox moves to new custom built Dublin headquarters
Arthur Cox, the leading Irish law firm, will move to new premises on Earlsfort Terrace on Monday, 20 March 2017.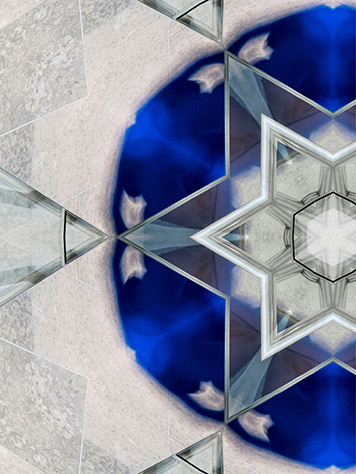 The firm, which employs over 660 people in its Dublin office, is moving the very short distance from Earlsfort Centre on Earlsfort Terrace to Ten Earlsfort Terrace, a new 132,000 sq. ft. building on the corner of Earlsfort Terrace and Hatch Street.  Ten Earlsfort Terrace was developed for Arthur Cox by Clancourt Group.According to Brian O'Gorman, Managing Partner of the firm:"It is a very exciting time for Arthur Cox.  Our new headquarters have been purpose-built to our specifications by Clancourt Group.  Whilst we are moving, we will remain in close proximity to St Stephen's Green, the home of the firm since its foundation in 1920.The project is being delivered ahead of schedule by Clancourt and John Sisk and Son (Holdings) Ltd who have been a pleasure to work with throughout.  We are also very grateful to all of our advisors for guiding us throughout this process, and in particular Linesight (our Project Manager and Quantity Surveyor), Scott Tallon Walker (our Architect), Homan O'Brien (Mechanical & Electrical Engineering), Paul Martin (Landscape Design and Construction) and Wink Lighting (Lighting Consultant)".
The design, features and interiors of the building were largely influenced by focus groups made up of trainees, associates, business services, the partnership and the executive team at Arthur Cox.Staff will have the choice of working from multifunctional sit or stand desks, along with soft phone technology.
The new building has a very high level of environmental sustainability.  It is 26% more energy efficient than required under current building regulations. It has the highest achievable environmental rating for the shell and core and fit-out (LEED Platinum); uses rainwater harvesting to provide up to 40% of water used; has highly efficient combined heat and power system; and it generates its hot water from rooftop solar panels.
The firm has expanded significantly in recent years, appointing three new partners to the Dublin office this month in the areas of Competition and Regulated Markets, Employment and Litigation. In line with the firm's international strategy, additional appointments are expected later this year to its London and New York offices.