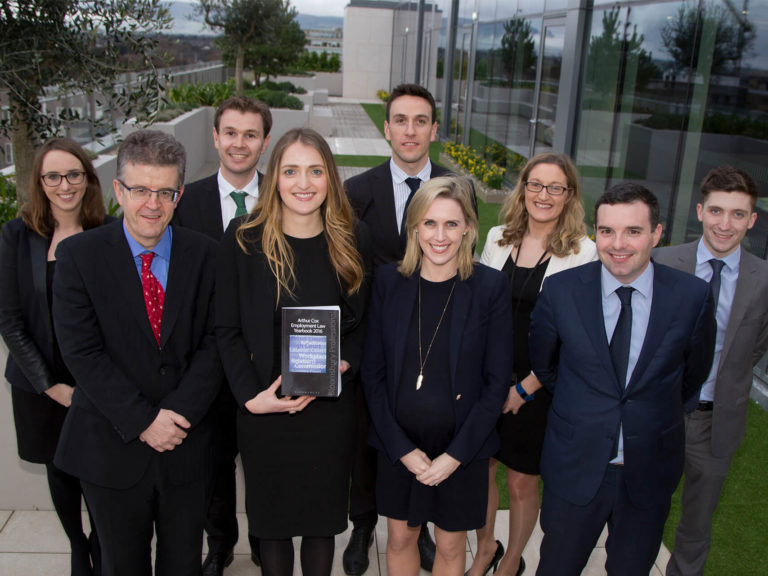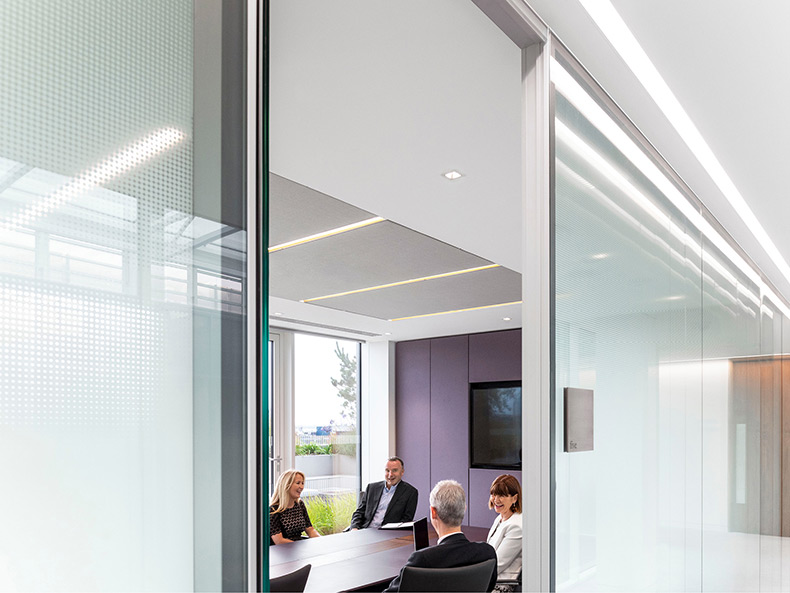 Arthur Cox Launches Seminal Employment Law Yearbook
Launched last week by the President of the High Court, Mr Justice Peter Kelly, the Arthur Cox Employment Law Yearbook 2016 is designed to provide the latest information on areas that affected employment law in Ireland in 2016.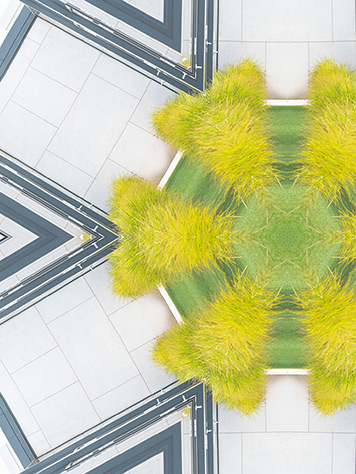 It is an innovative and unique resource for lawyers, human resource professionals, management, public and private sector employers, trade union officials, employees and students of employment law for whom keeping abreast of employment law is a major challenge.  The sixth and most comprehensive volume yet, the 2016 Yearbook reflects the increasing expansion of a complex corpus of employment law.
The authors contributing to this edition bring their expertise from various areas of Arthur Cox, including employment law, pensions, tax, privacy and data protection. The Yearbook considers all facets of Irish employment law including:
 Decisions of the superior courts, Labour Court, Equality Tribunal, Employment Appeals Tribunal
 Irish legislation and statutory instruments
 English law relevant to common law decisions
 Decisions of the Court of Justice of European Communities and Directives / Regulations
 Decisions of the European Court of Human Rights
Pensions law
 Data Protection Commissioner reports, guidance and case law
The Arthur Cox Employment Law Yearbook 2016 is available to purchase on-line from Bloomsbury Professional by clicking here.