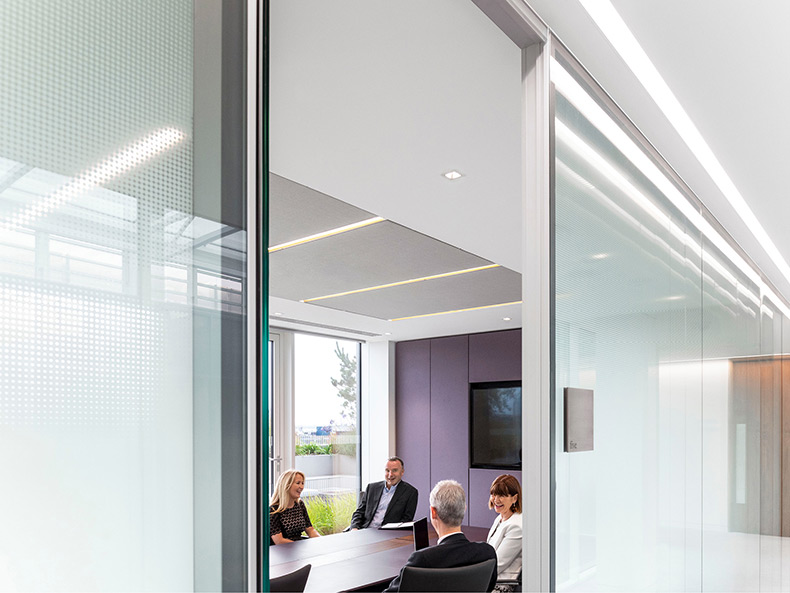 Arthur Cox Announces New Charity Partnerships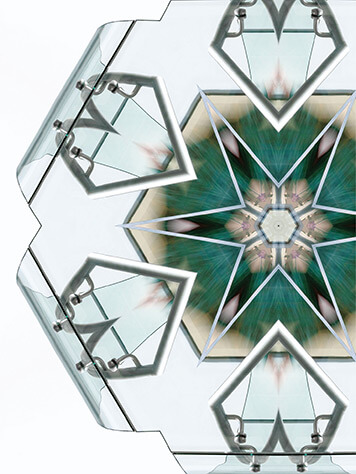 Arthur Cox has selected three charities that will be supported by the firm.  The charities, as chosen by Arthur Cox staff, are:
Jack and Jill Foundation, the charity that provides home nursing care and end of life palliative care to all children up to the age of four (www.jackandjill.ie)
Jigsaw, the charity that supports the mental health and wellbeing of over 15,000 young people across Ireland (www.jigsaw.ie)
Peter McVerry Trust, the charity committed to reducing homelessness, the harm caused by drug misuse and social disadvantage (www.pmvtrust.ie)
For the next two years, the firm will have a number of fundraising events organised by staff. These charities will be the beneficiaries of the monies raised. The firm will also work in partnership with these charities on specific fundraising campaigns and volunteering opportunities.