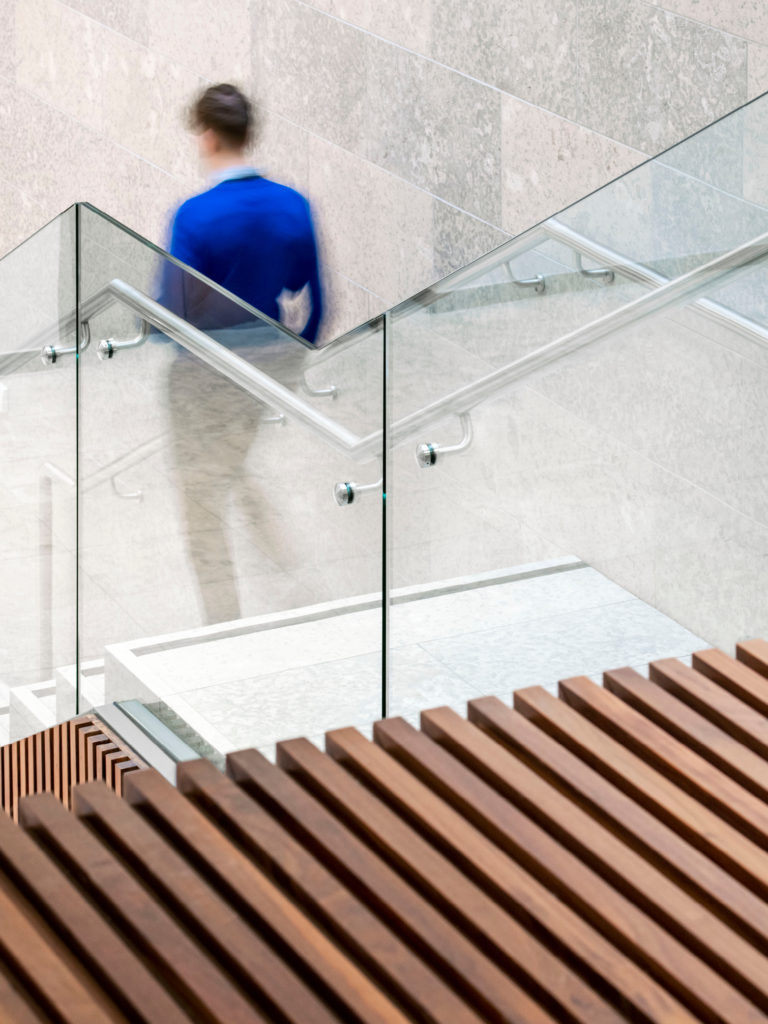 New White Collar Crime Package
A new White Collar Crime Package to tackle corruption and increase transparency was announced on 2 November by the Irish Government. New offences and stronger penalties are on the horizon.
On 2 November 2017 the Government published its new White Collar Crime package. Major features of the package include the:
Overhaul of the Office of the Director of Corporate Enforcement (ODCE) – to be established as an independent agency with powers to recruit and enlist expert staff;
Launch of a Joint Agency Task Force to tackle white collar crime – to specifically address payment fraud; and
Introduction of two new pieces of legislation – the Criminal Justice (Corruption Offences) Bill (published on 2 November 2017) and the Criminal Procedure Bill.
New Corruption Bill Published
The Criminal Justice (Corruption Offences) Bill 2017, published yesterday by the Minister for Justice and Equality, introduces new offences and stronger penalties for individuals convicted of corruption.
New Offences
"Trading in influence" offence – criminalises bribery of influential figures
Strict liability offence –  companies will be liable for the actions of directors, managers, employees or agents who commit a corruption offence for the benefit of the company
Use of confidential information – use by a public official of confidential information to obtain an advantage will be a criminal offence
Giving of gifts – the making of payments to third parties who intend to use the money for bribes will be a criminal offence
Key Penalties
Sentences of up to 10 years
Unlimited fines for conviction on indictment of serious corruption offences
Removal from office of public officials on conviction for corruption offence
Prohibition on seeking certain public appointments for up to 10 years