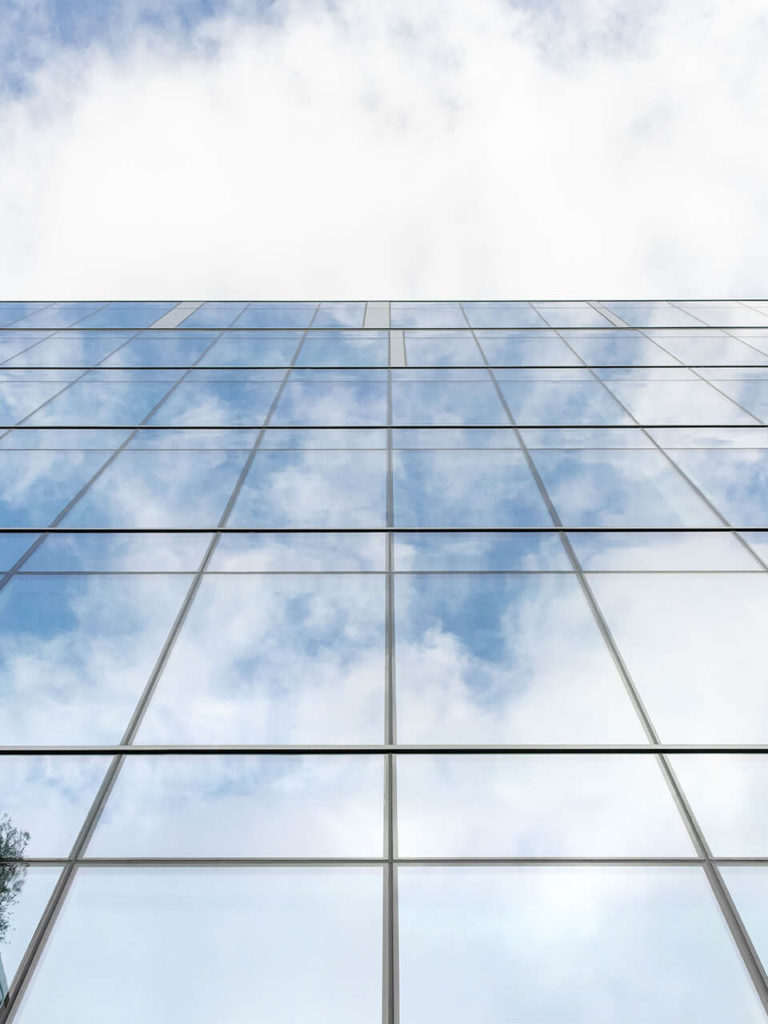 Our IT experience includes advising on digital transformation/cloud computing projects, commercialisation of technology innovation/technology related IPR, TMT sector mergers and acquisitions, e-Commerce and new media, cloud risk management issues and innovative business processes and support solutions using new technologies, such as the blockchain. We also help clients develop and procure new technologies in addition to drafting and negotiating a range of IT and commercial agreements.
Reflecting technological developments, much of our outsourcing work involves cloud computing, ranging from cloud deployment to entirely cloud based digital transformation projects. Our experience includes the full range of outsourcing and procurement transactions, from technical managed services, through functional facilities management and outsourcing to business process type outsourcing.
We are also particularly adept and experienced at advising financial institutions on outsourcing arrangements and commercial contracts (including the regulatory requirements applying to outsourcing by financial institutions).