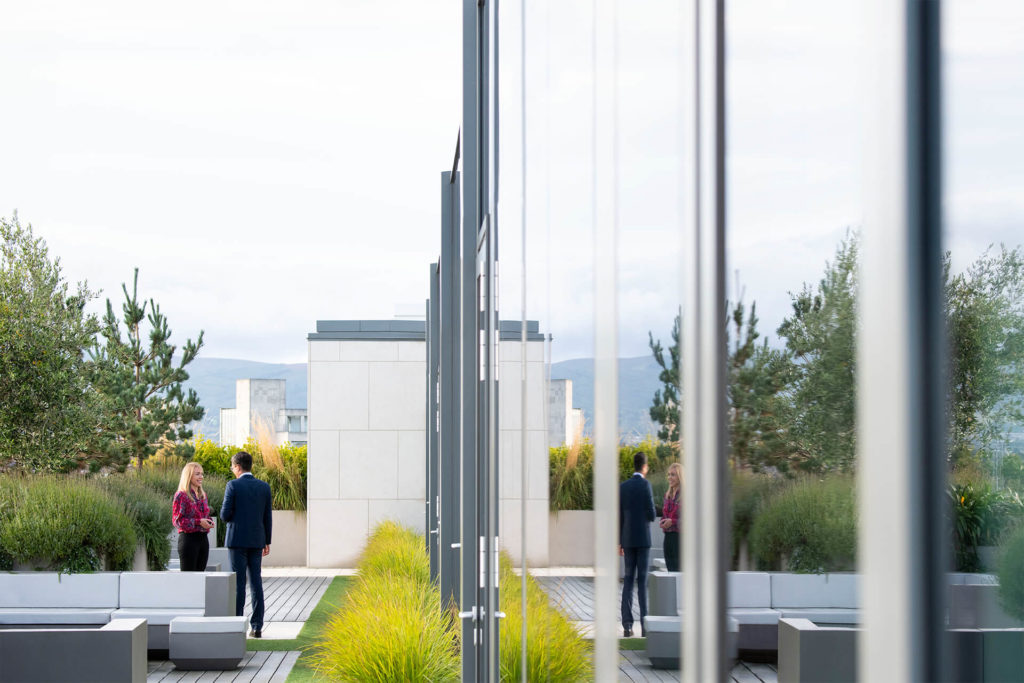 Privacy, Data Protection and Information Management Disputes and Investigations
Our team is part of a multi-disciplinary group with our Technology team to ensure our clients have the full breadth of our experience and expertise advising on all types of data-related issues.
We provide strategic advice on the range of actions that arise and are anticipated to arise under the Data Protection Acts and GDPR by reference to civil and criminal actions and investigations as well as public law issues including:
Data breach responses
Cyber threats and potential follow on civil actions by or on behalf of data subjects;
Unlawful misappropriation of confidential data by employees, competitors or third parties.
Data Subject Access Requests
Challenges to the scope of requests by data subjects.
Data protection actions
Civil actions taken by data subjects against controllers and/or processors.
Data Protection Commission
Strategic engagement to assess, avoid and/or mitigate potential issues;
Enforcement actions for alleged infringement of data protection obligations;
Appeals against Enforcement and Information Notices;
Challenges to administrative sanctions;
Challenges to claims that certain data is legally privileged in context of regulatory investigations;
Defending criminal prosecutions for alleged breach of data protection and related legislation.
Relevant Experience
Advising clients (corporates, financial institutions, state agencies) in legal actions arising from the unlawful use of confidential data by former employees and third parties.
Advising a range of technology and other clients in defending civil actions for alleged breach of the Data Protection Acts.
Advising NAMA in defending a claim brought by a borrower alleging breach of the Data Protection Acts, misuse of private information and breach of confidence.
Defending telecom clients in criminal prosecutions by the Data Protection Commission for alleged breach of data protection legislation.