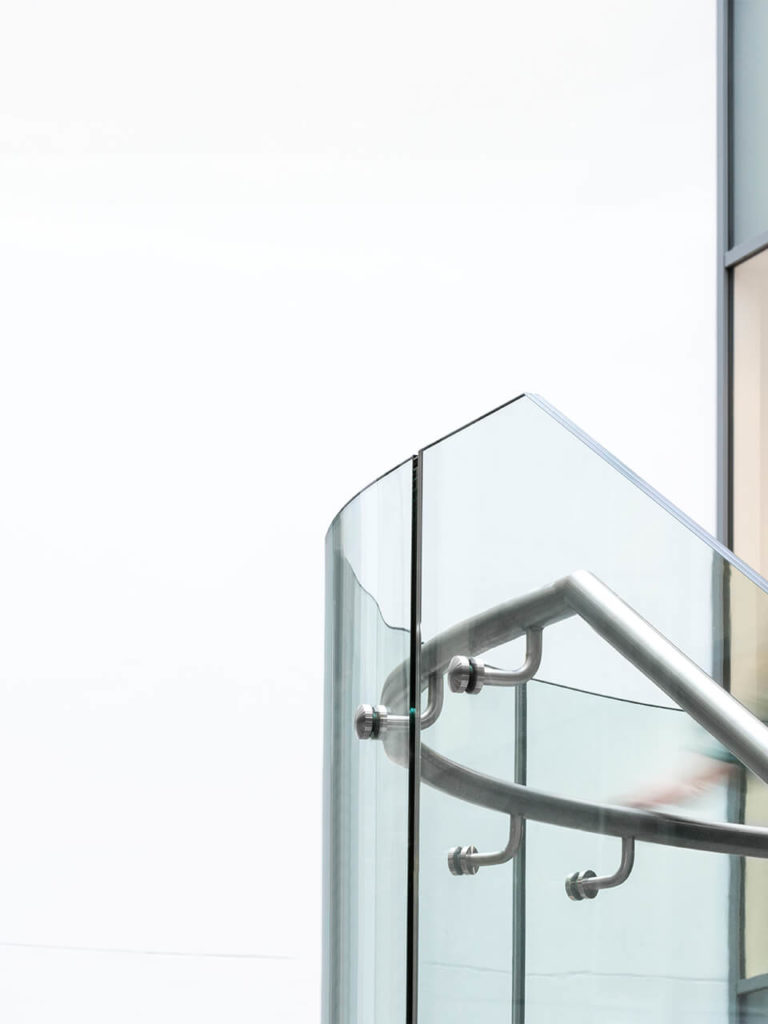 Data Protection
We are consistently ranked as the market leading data protection group in Ireland.
We act for many of the world's highest profile data controllers who have their main EU establishments in Ireland.  We have advised on GDPR compliance projects on a global scale and we are actively advising many clients in relation to their response to regulatory investigations and enforcement actions undertaken by the Data Protection Commission and by other EU Data Protection supervisory authorities.
Relevant Experience
Advising on Legislative Compliance – including compliance with the Data Protection Acts 1988 to 2018 and the EU GDPR, the laws governing ePrivacy, the right to privacy established by the Irish Constitution and the right to private correspondence under Article 8 of the European Convention on Human Rights.
Advising on Defending Enforcement Actions – we have market leading experience in advising domestic and multi-national clients in relation to enquiries, investigations, prosecution, dawn raids and other enforcement actions undertaken by the Data Protection Commission and EU Data Protection Supervisory Authorities.
Advising on International Data Transfers – Ireland as a corporate data centre and trans border data flows (including Model Clauses, Binding Corporate Rules, EU-US Privacy Shield and other permitted means to legitimise the export and disclosure of personal data).
Advising on Cyber Security – our lawyers have advised on some of the highest profile data breach incidents in Ireland and internationally. We have acquired a depth of experience in cyber security matters, including incorporating proactive steps to comply with security laws and standards, responding to a cyber incident, engaging with law enforcement and data protection authorities and defending associated litigation.
Advising on Data Protection in the Workplace – we have acted for some of the highest profile cases involving the theft or abuse of data in the workplace, working closely with our colleagues in our market leading Employment Group.