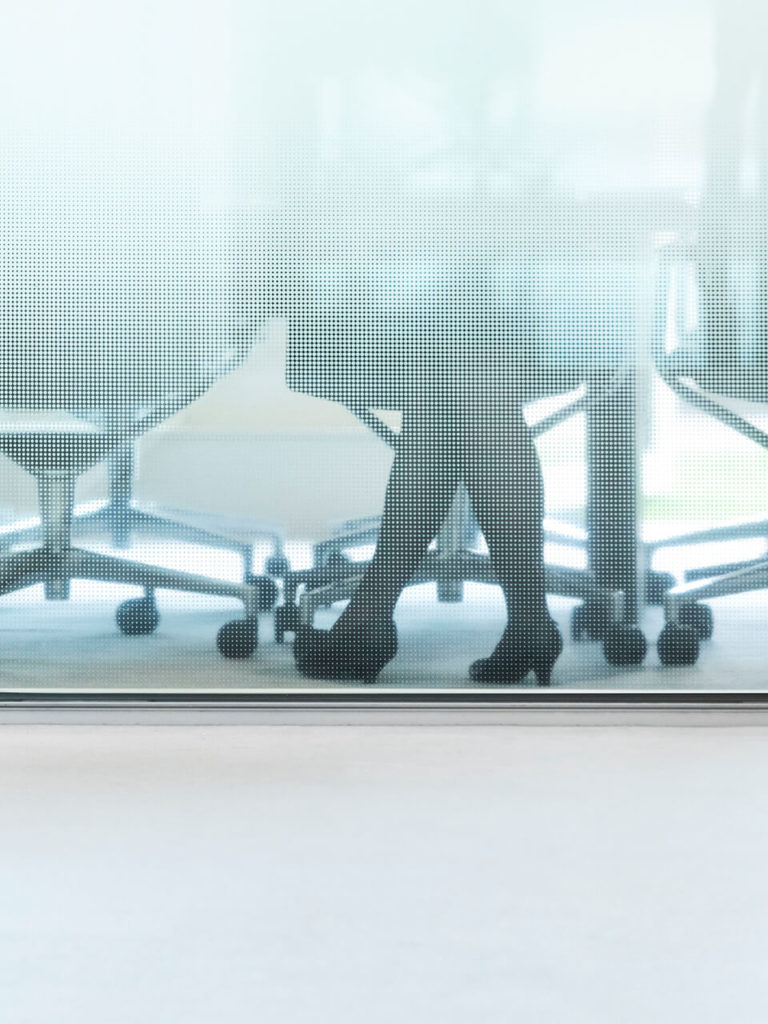 Cyber Security
Cyber risk management is an imperative for all organisations, including public bodies, corporates, financial institutions, SMEs and charitable bodies. Expert legal support and advice is essential at every stage in this process.
Our cyber security team brings together specialist lawyers from a wide range of practice areas, including company compliance and corporate governance, technology, data protection and information management, litigation and dispute resolution, and fraud and white collar crime and asset tracing.  We are commercially-minded, innovative and strategic, and have a wealth of experience in litigation-risk management, crisis management and reputation management.  Our aim in every case is to manage and resolve cyber security legal issues in a practical way, with minimum disruption to your business or organisation.
We also have extensive experience advising on cyber-insurance issues. We act for insurers and insurance loss-adjusters in providing incident-response legal services in the aftermath of a cyber-breach.