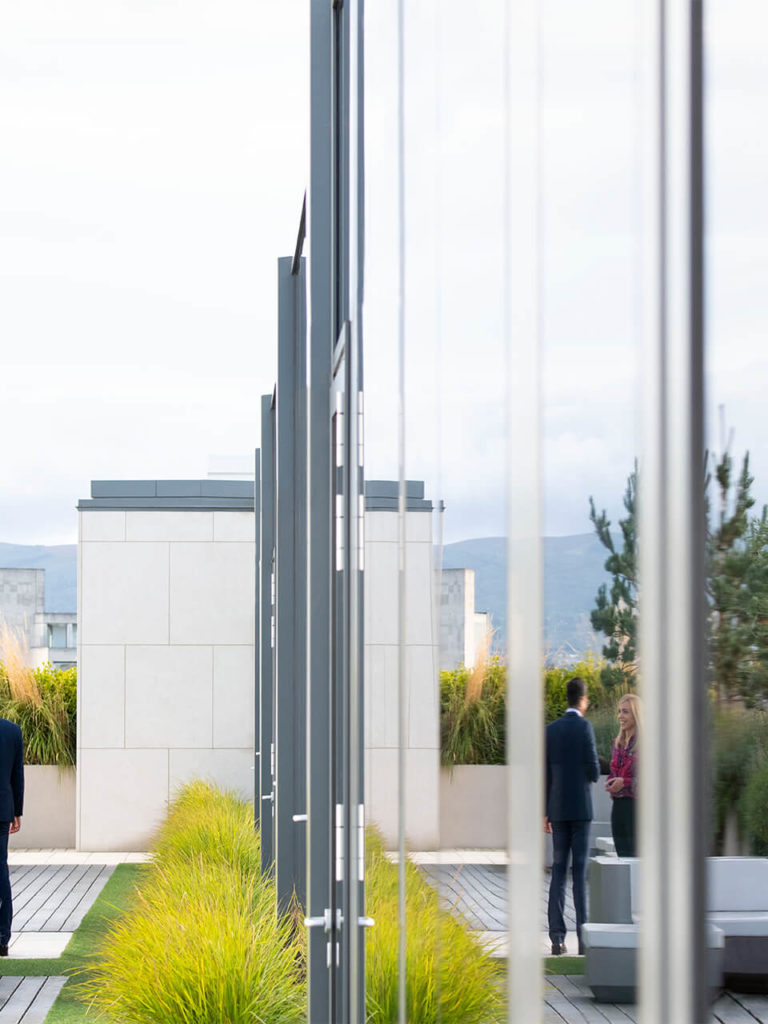 Data Protection & Information Management
We have a market leading reputation in the area of privacy, data protection, security and information management. We have built our practice over many years by providing solutions-oriented advice across the broadest spectrum of industries and issues.
Led by partner Rob Corbet, our team includes partners Colin Rooney and Olivia Mullooly, and Consultant Dr. Robert Clark while our strength in depth is supplemented by several associates within our Technology team, each of whom has built expertise in the protection and commercial exploitation of data as an intellectual asset.