Caoimhe Landy
Before starting my internship with Arthur Cox, I knew little more about work in a large corporate law firm than what I had seen on the show Suits.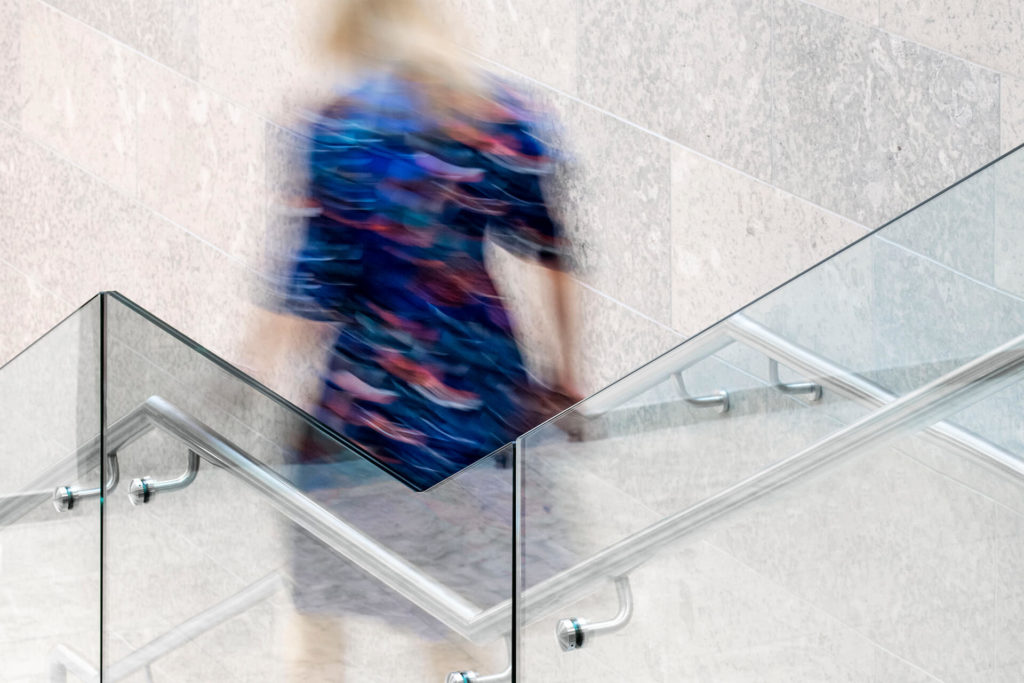 In all honesty, I always thought of law firms as intimidating, pressurised environments, in which staff were almost permanently run off their feet.  However, I couldn't have been more wrong! The predominant thing which has stood out to me throughout my internship so far is the positive, friendly atmosphere in Arthur Cox. There is a genuine feeling that everyone is working as a team and all the staff are so encouraging and helpful, especially to us interns. There is always someone, whether it be a trainee, associate or partner, there to answer any questions that we may have, even if that question is my fifth question of the day about how to work the firm's IT system!
I was also surprised at the sheer variety of work that goes on in Arthur Cox. Before starting the internship, I was inclined to associate law firms with the umbrella term 'corporate law'. However, from being able to interact with various practice groups through networking sessions and by talking to other interns, I've come to realise that there is so many different sections of the firm, which each do very different kinds of work. Working in the Financial Regulations Practice Group, a relatively small team, I have had the opportunity to undertake varied and challenging work, which has given me an insight into a practical area of law which I have not had much experience of in college.
If I were to offer one piece of advice to anyone considering an internship at Arthur Cox but not sure if work in a corporate law firm is for them, it would be to give it a try, it may surprise you!