Aoife O'Carroll
They say you never really know what goes on behind closed doors and I can now confirm that the same holds true for revolving doors, namely the ones at number Ten Earlsfort Terrace.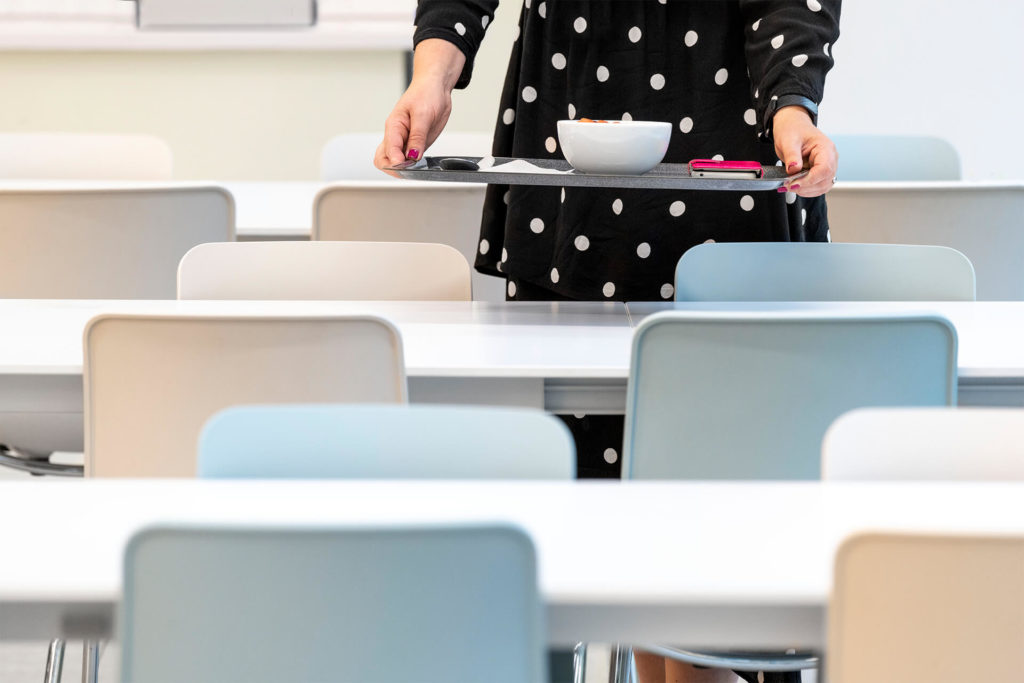 The culture of any work environment is intangible and something that must be experienced to be believed. That of Arthur Cox was most accurately encapsulated on our first day with a remark made in passing and, for me, it has been the theme of the internship thus far. "While they take their work very seriously, they don't take themselves too seriously at all". I think in that one sentence they have it sussed.
My first exposure to the internship came in the form of a Facebook post where they advertised free accommodation for interns coming from outside of Dublin and my initial reaction was that either I had been hacked or they had been hacked because, surely not! That sense of being looked after, whether you are an intern or a partner is a common thread throughout the corporation. From the get go I was made to feel as though I was an integrated member of the department team, despite the fact that I was no more qualified than a TY on work experience.
I was assigned to the property department and whether it was intentional or not, I was partnered with a trainee who also hails from outside the Pale, giving us endless conversation topics before we even considered discussing property. He then talked me through the work of the department where I probably nodded over enthusiastically at words like "Lease" "Freehold interest" and "easement", all the time thinking to myself, I know what those are, I can do this, or rather at least I know I should know what those are!
As interns we were sat on the quad in a group as those in charge had clearly anticipated our need to incessantly bounce questions off one another, for fear of making a mistake as early as day dot.
While it would have been easy to feel as though you were out of your depth, the level of training received counter-acted this. Despite only being around for one month, everyone made sure we were up to date on all aspects of the firm and how they do business. I have yet to be asked to do something without having the proper foundations in place.
The opportunities thus far have been extraordinary. We are partaking in a Moot court competition based on company law with the problem question being written by Mr Company Law himself, Dr Tom Courtney.
Like I said, its early days yet and there are many more hands to be shaken, much more coffee to be drank and several more lunchtime strolls in the Iveagh Gardens, but as far as I'm concerned, a day in the life of an Arthur Cox intern is not half bad.