Listing Executive
To submit your application for consideration for one of these roles or more, please forward your CV to careers@arthurcox.com.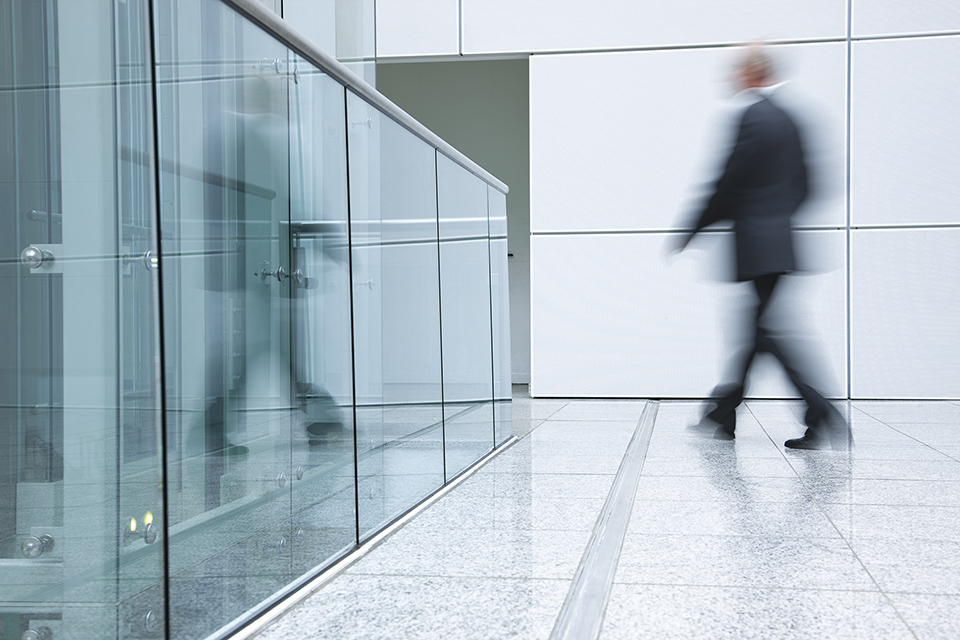 We have established ourselves as the leading listing agent for specialist debt securities in Ireland. We are now looking to enhance the already excellent and dedicated team of professionals, which currently make up the thriving and successful listing group.
We are hiring a Listings Executive to join our successful team. The position will primarily working with our Clients who are seeking to list specialist bonds on the Irish Stock Exchange.
This role will suit those who enjoy working in environment where there is high-level client and tight timeframes whilst being part of a very efficient team of dedicated professionals. Our aim is to ensure a pleasant working environment whilst maintaining excellent client services for all our clients and developing good relationships with them.
Main Duties include:
Coordinating the listing process in Ireland.
Maintain a high level of client contact and interaction with the Central Bank of Ireland and the Irish Stock Exchange both during and after the approval and listing process – to ensure awareness of and compliance with the obligations following an admission to trading on both the Main Securities Market and the Global Exchange Market.
Advising a diverse international client base on the listing of debt securities on the ISE and interpretation of the ISE's listing rules on an on-going basis.
Reviewing draft offering memoranda for compliance with the Irish Stock Exchange's listing requirements and acting as a point of contact for clients who include leading law firms, financial institutions, the Irish Stock Exchange, and the Central Bank of Ireland.
Review and annotate listing documentation against the guidelines of the relevant Stock Exchange and the applicable Prospectus Directive annexes
Liaising with both clients and regulators on the disclosure conditions and schedules to guarantee an efficient approval process through
Liaising with internal groups when necessary.
Maintaining workflows, timelines and procedures to assist in providing a co-ordinated, streamlined and efficient process.
Assisting in updating controls and procedures in accordance with best practice and in line with changing Stock Exchange & EU requirements
Assist with promoting the team and services provided and also promoting Ireland as a favourable location to list when necessary.
Enhancing an already strong team-working environment.
Key Skills and Knowledge:
Background in Compliance or Regulatory is desirable or experience with Trustees, Funds, Structured Finance, Legal, Financial Services and business backgrounds will also be considered.
Excellent standard of verbal and written and skills.
Experience of high level contact with high profile customers and their advisors.
Ability to take ownership and responsibility for outcomes
Good client management & communication skills.
Self-motivated, analytical, innovative, and highly proactive
Good organisational and interpersonal skills.
Ability to work effectively as part of a team and encourage and inspire.
Good analytical skills and attention to detail.
Ability to process large volume of materials on a timely basis.
Possess drive and initiative.
Knowledge of Stock Exchange Debt Listing rules and requirements would be an advantage.
Observance of all firm policies and protocols including those relating to Information Security and completion of relevant training.
Arthur Cox are equal opportunity employers, we value diversity and are strongly committed to providing equal opportunities for applicants and employees. In order for us to see the best version of you, please advise if you require specific arrangements during the recruitment process. All information disclosed will be kept confidential.
To make an application please submit your CV to careers@arthurcox.com