Digital Transformation 

Analyst
To submit your application for consideration for this role please forward your CV to careers@arthurcox.com.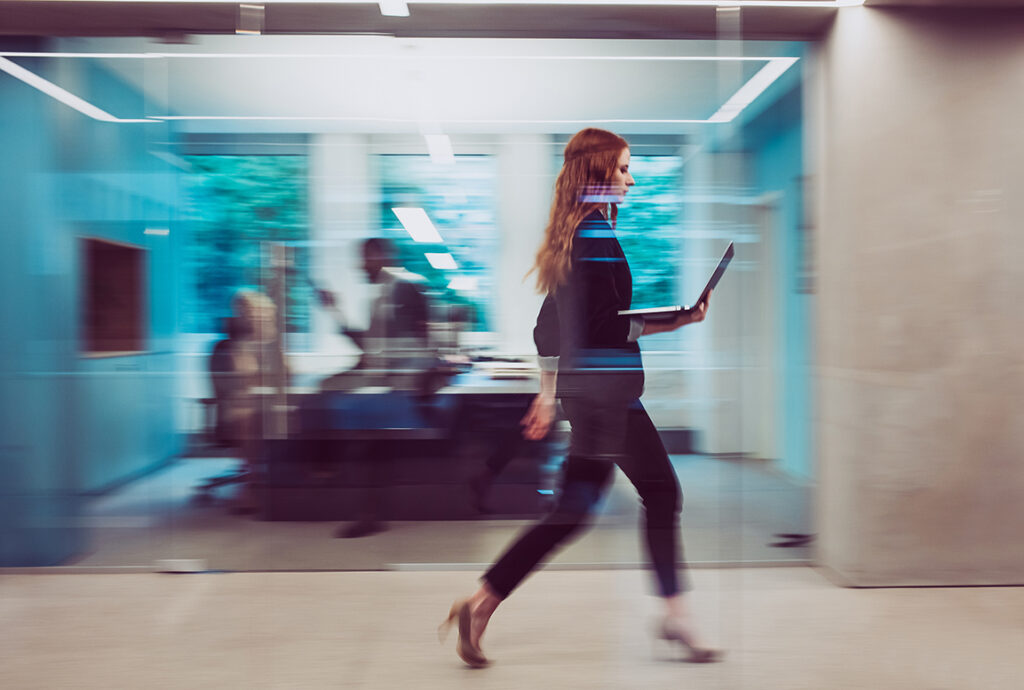 Position: Digital Transformation Analyst
Reporting to: Digital Transformation Manager
Role Description
We are currently looking to recruit a talented individual who is interested in building a career around the application of technology in a fast-paced client service business. This is an ideal opportunity for someone interested in learning how to combine business process design, change management, and technology to drive innovation and transform how the legal profession delivers legal services.
This is an exciting opportunity where you will be trained in, gain hands-on experience with, and become an expert on a wide range of legal technology tools and solutions including Legal AI, Legal Collaboration, and Document authoring platforms. You will gain experience in project management and developing reports, and are expected to develop excellent communication skills. You will become adept at screening the Legal tech landscape, conducting vendor/product assessments, and deploying technology solutions in a business environment. This experience will provide you with broad base from which to build an outstanding career.
This is an ideal opportunity for someone who wants to build a career in a fast paced and demanding professional services environment where process redesign and technology will drive major disruption over the next 10 years.
Responsibilities (to include):
Supporting the Digital Transformation manager with the deployment and adoption of new software solutions, including working with vendors, supporting proof of concepts (POCs), and coordinating projects.
Assisting with continuous improvement and digital transformation projects, and designing new methods of delivery using technology to refine (or redefine) processes which create efficiencies and which deliver against our clients expectations.
Championing and promoting the use of our existing legal tech solutions to our lawyers, proactively identifying and promoting opportunities to use technology to solve problems and encouraging innovative uses across the firm.
Becoming an SME for key products and solutions, assisting in integration, configuration or further customization to ensure successful rollout.
Assisting with the introduction and embedding of new legal technologies including delivering training, presentations and demonstrations to our lawyers and clients.
Providing ongoing collaborative and proactive support to lawyers on certain key products and tools in order to ensure any questions or issues are resolved swiftly.
Championing and fostering a culture of innovation, excellence and continuous improvement within the Legal Tech and Innovation Services and Digital Transformation teams and the firm more broadly.
Characteristics (to include):
Team player with a track record of working in a highly collaborative environment with a diverse group of stakeholders
Technically savvy with a desire to get hands-on with new tools and technologies
Innate curiosity and willingness to learn about the legal business /technology environment
Self-starter with a willingness to be hands-on, demonstrate attention to detail and take ownership of individual work
Strong interpersonal skills with an ability to work with a diverse group of people to achieve project outcomes, often needing to influence to get things done rather than direct
Excellent critical thinking and problem solving skills demonstrating a can-do attitude and an ability to achieve the lawyers' and clients' desired outcomes
Excellent written and verbal communication skills demonstrating an ability to communicate with colleagues at all levels
Ability to work well under pressure and to deliver project outcomes under tight deadlines
Drive to deliver excellence and to maintain a client- centred approach to all projects
Flexible and adaptable to a changing and evolving business and technology environment
Creative and Innovative
Ability to establish credibility with a diverse group of demanding stakeholders
Qualifications and experience will include:
Bachelor's degree or higher required (preferred in Management Information Systems, Computer Science, Business Administration, Commerce, Law)
A minimum of  2 years' applicable experience is essential
Certifications in Project management (e.g. Prince, PMP), Process Reengineering  (e.g. Lean Six Sigma), agile delivery methods (certified Scrum  Master), or Change Management methodologies an advantage
Strong working knowledge of MS Office (including Project, Word, PowerPoint, Excel & Visio) is essential
Experience in interacting with and supporting users of business applications essential
Experience in working with a business team to document process steps and define and document requirements, is essential
Experience in configuring and testing process workflows in cloud based productivity tools (e.g. Sharepoint, HighQ, KIRA) to meet requirements, an advantage
Experience in developing and delivering user training, an advantage
Experience of supporting the deployment of technology solutions into a business  organization, an advantage
An understanding of formal project management methodologies an advantage
Familiarity with the challenges affecting law firms and the changing legal services market is desirable but not essential
Familiarity with how legal work is delivered is desirable but not essential
Familiarity with the legal tech landscape is desirable but not essential
Remuneration:
Competitive salary based on experience
Appropriate benefits package to include contributory pension
Please email your CV to careers@arthurcox.com
Arthur Cox are equal opportunity employers, we value diversity and are strongly committed to providing equal opportunities for applicants and employees. In order for us to see the best version of you, please advise if you require specific arrangements during the recruitment process.
All information disclosed will be kept confidential.