Company Secretary – Company Compliance and Governance
To submit your application for consideration for this role please forward your CV to careers@arthurcox.com.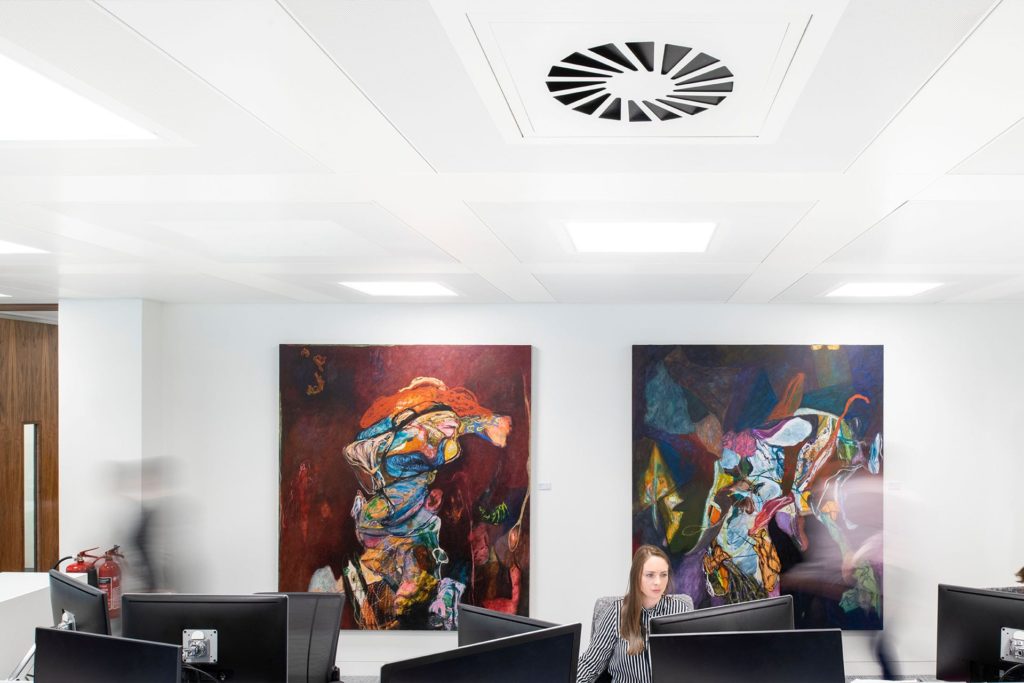 Arthur Cox is one of Ireland's largest law firms. We are an "all-island" law firm with offices in Dublin and Belfast. The firm also has offices in London, New York and Silicon Valley. We strive to deliver superior levels of service, build relationships that grow over time and develop specialist industry knowledge to help our clients achieve their goals.
We are now recruiting a Company Secretary to join our Company Compliance and Governance Practice Group. The Practice Group is headed up by Dr. Tom Courtney and assists companies, their directors, secretaries and managers to comply with their statutory obligations by providing technical and practical advice. The group provides a full spectrum of services with respect to the statutory responsibilities and obligations of companies, directors and officers.
Core responsibilities will be:
Managing a large portfolio of clients throughout a variety of industry sectors.
Attending and managing meetings for clients to include the taking and preparing of minutes, ensuring high level of attention to detail and ability to capture the essence of the meeting effectively.
Maintenance of Company Minute Books including updating of statutory registers on our electronic database Blueprint for all clients.
Assisting Clients and Partners alike with high level transactional work and provision of company secretarial/legal advices.
Proactively support and advise clients in relation to their obligations under the Companies Act 2014.
Relationships:
Develop relationships with new and existing clients.
Represent the department and firm at relevant events i.e. networking at ICSA events.
Skills Experience & Qualifications:
4-5 years' experience advising companies within industry or a professional services firm.
Third level qualification in a related field together with the ICSA qualification/affiliation.
Strong working knowledge of the Companies Act 2014.
Outstanding Interpersonal and Communication skills both spoken and written.
Excellent attention to detail and organisational skills with the ability to multitask whilst working to tight deadlines.
Excellent IT skills – with a knowledge of Blueprint.
Ability to manage a portfolio budget and contribute to weekly department meetings.
Motivated, ambitious and proactive and being able to act on initiative as well as be part of a team.