Company Secretary – Asset Management and Investment Funds
To submit your application for consideration for this role please forward your CV to careers@arthurcox.com.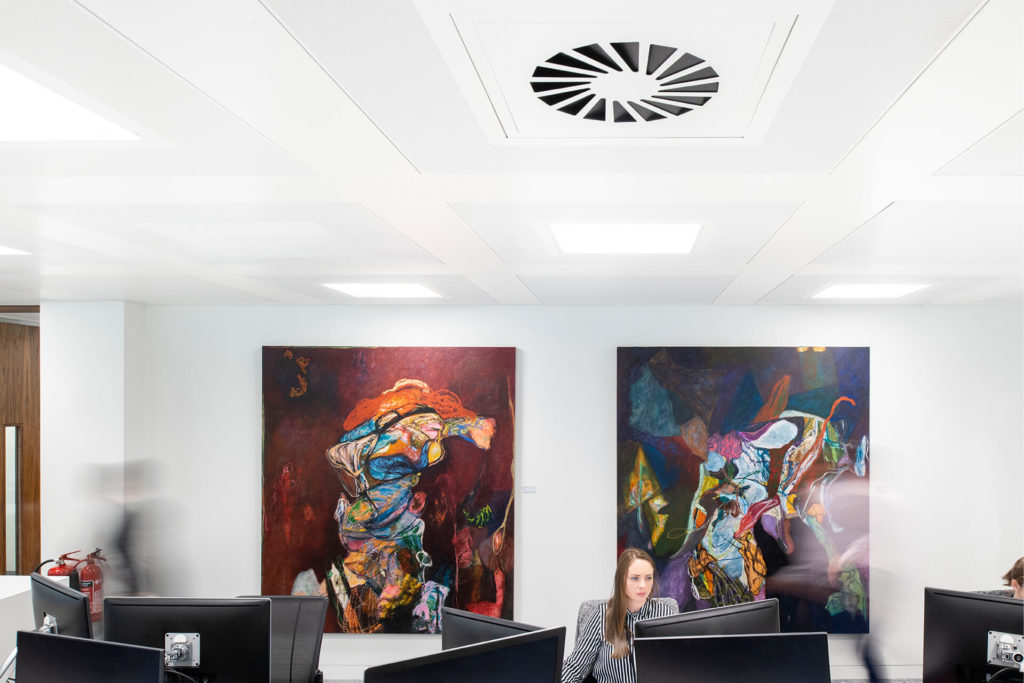 As a funds company secretary, the role will involve working within the Funds Company Secretarial team of the Asset Management Group managing a diverse portfolio of asset management clients, handling the day to day compliance and company secretarial duties and providing board meeting support services, such as attending board and committee meetings, liaising with company directors, etc.
The Funds Company Secretarial team comprises a dedicated team of company secretaries and paralegals who provide company secretarial support to our Asset Management Group clients.
Overview of Responsibilities:
Preparation and distribution of board and board committee meeting materials, attendance at board and committee meetings and drafting of minutes of and matters arising;
Completion of statutory filings with the Irish Companies Registration Office and Central Bank of Ireland as they fall due;
Completion of Central Bank Individual Questionnaires and fitness & probity requests;
Preparation of AGM/EGM documentation;
Incorporations of new fund companies;
Organising the notarising and apostilling of documents;
Updating the statutory registers as maintained on Blueprint and the minute books
Skills and qualities:
Previous experience in a Irish Funds Company Secretarial Role (minimum 2-3 years)
ICSA qualified or part qualified
Previous experience with the Central Bank's ONR system and online portal (desirable but not essential)
Excellent written and verbal communication skills.
Excellent organisational and time management skills.
Excellent minutes writing skills.
Strength of character, integrity and professionalism.
Discretion when handling confidential information.
A keen eye for detail and good knowledge of company law.
The ability to meet multiple deadlines.
Good numerical ability.
Arthur Cox are equal opportunity employers, we value diversity and are strongly committed to providing equal opportunities for applicants and employees. In order for us to see the best version of you, please advise if you require specific arrangements during the recruitment process. All information disclosed will be kept confidential.
To make an application please submit your CV to careers@arthurcox.com