Other Legal Roles
We have a strong team of professionals working in other legal roles for areas such as Listings, Company Secretarial and Legal Tech and Innovations Services.  Our employees working in these areas have previously worked in compliance, funds, financial regulation and consultancy services.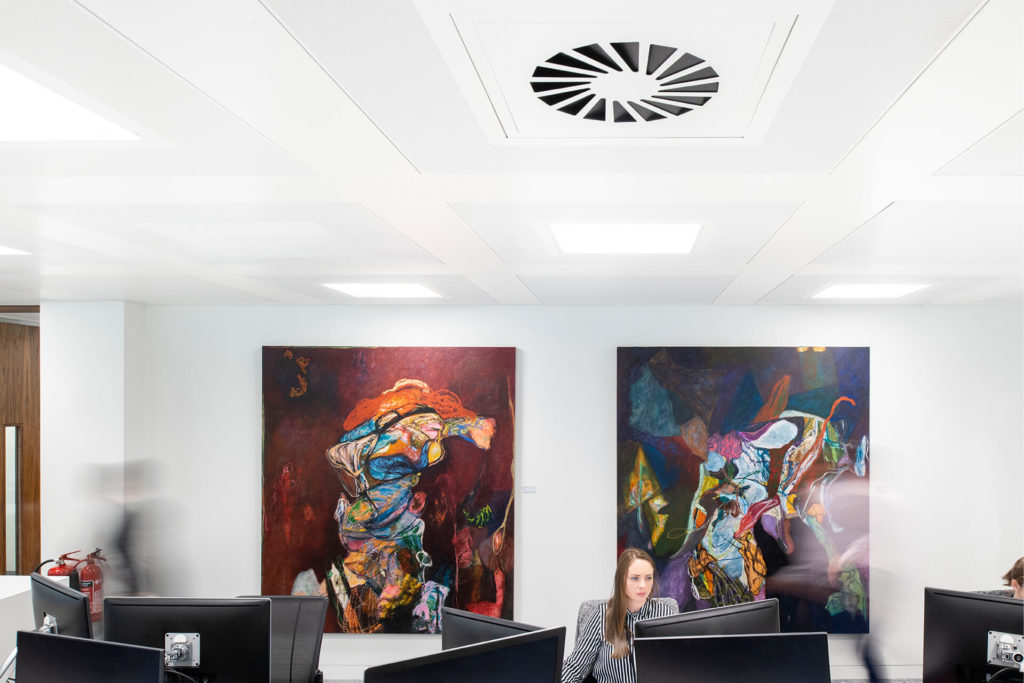 Corporate Graduate Administration programme
Our Corporate Administration Graduate Programme is a new hiring programme which will be of interest to graduates seeking opportunities in service areas that are adjunct to our legal practice, such as listings, corporate secretarial, discovery and data management. It is ideal for graduates who wish to work in a legal environment and who have completed degree courses involving an exposure to the study of law and/or corporate governance/administration but who are not currently seeking to pursue careers as lawyers.
Company Secretary: we employ fully and partially qualified company secretarial professionals in our Funds and Company Compliance and Governance teams. Your work will ensure that client companies and their directors act within the remit of their positions. You will also provide guidance and support to ensure compliance with applicable statutory and regulatory requirements
Listings Executive: our listings executives work in our Listings team advising our client base on legal and practical requirements with regard to listing securities and investment funds on relevant stock exchanges and producing documentation to facilitate client goals
Paralegals and Legal Executives: our paralegals and legal executives support the legal work of various practice groups (such as Litigation and Finance, among others), complete essential eDiscovery and review projects in our Project and Data Management Unit (where we carry out document review work in support of contentious and non-contentious matters), and at times, work onsite with our clients. Your work here will include research, drafting documentation to support client litigation and transactions and other client matter management related tasks
Data Management and Analytics Professionals: given the ever increasing importance of data management, analysis and protection in business today, the firm employs staff in varying roles which can include managing GDPR related concerns and mapping, storing and analysing key data relating to our essential business functions. Roles in this area have previously arisen in our business development team and our Legal Tech and Innovation Services Unit.
Paralegals and legal executives
Legal Secretaries
The role of legal secretary is a pivotal one – a supportive and efficient legal secretary, ensures our lawyers can conduct their practices successfully. With access to an award winning training programme, we invest in our secretaries to ensure they continuously build on their skills.
At Arthur Cox we value the diversity and individuality of our people. There is no Arthur Cox type, but qualities and experiences that we look for include:
Experience
At least four years' legal secretarial experience for those who wish to apply to our Property or Litigation departments;
For our Banking or Commercial departments, legal experience is preferable but not essential. However, potential applicants should have PA experience of at least 4 years
Skills & Qualities
Typing skills – 70 words per minute
A pleasant telephone manner
A professional image
Adaptable, enthusiastic and friendly
Excellent communication skills
Team players, also with an ability to work on their own initiative
Bright, ambitious people with the ability to work closely with others
Don't see what you are looking for?
Feel free to email your CV to careers@arthurcox.com and a member of our recruitment team will be in touch.