Trainee Programme Administrator
To submit your application for consideration for this role please forward your CV to careers@arthurcox.com.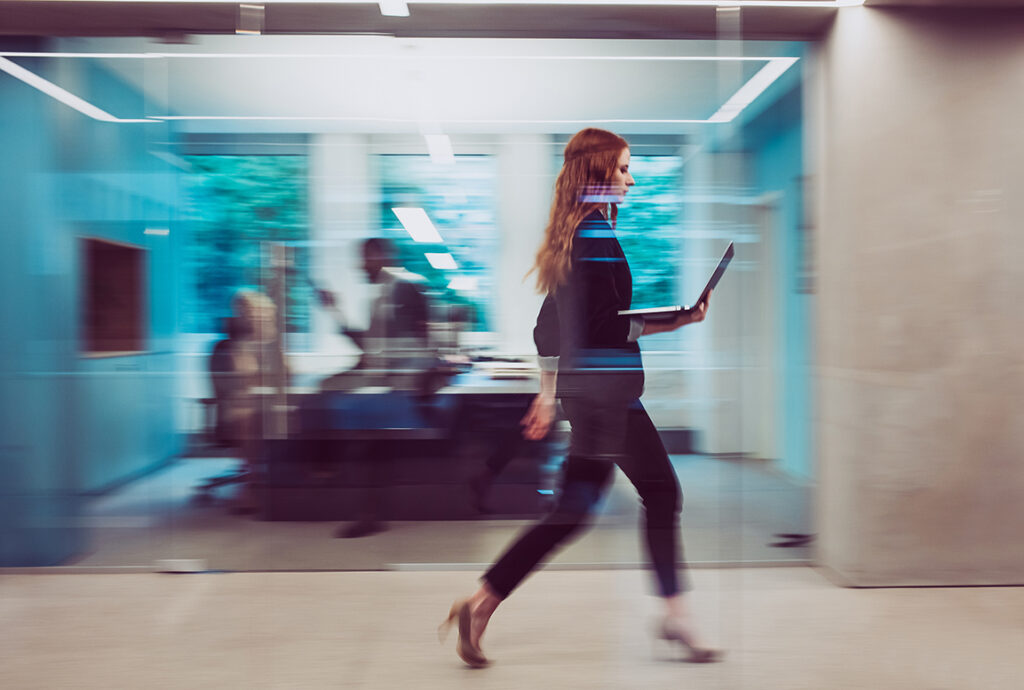 Reporting to: Trainee Programme Manager and Graduate Recruitment Manager
Role: Working closely as part of a small team, the successful candidate will be responsible for managing the administration for the Firm's Trainee and Intern Programmes (from recruitment stage through to qualification). The firm hires approximately 50 trainees per year and 45 interns. The team is responsible for the attraction and recruitment of trainees and interns, as well as managing the trainee and intern programmes. The successful candidate will assist on both the recruitment side and the programme management side making it a varied, interesting and busy role.
Responsibilities:
Trainee and Intern Recruitment 
Manage administration for milkrounds and career fairs
Act as a brand ambassador for the firm at career fairs and other recruitment events on campus.
Ensure all applications are processed efficiently and all queries are answered promptly.
Manage interview scheduling, ensuring diary invites are issued, interview rooms are booked and all necessary paperwork in place.
Support the on-boarding and induction process of new joiners by liaising with Facilities, Learning and Development and IT to ensure seating arrangements are in place, IT access is arranged and all training required is scheduled accordingly.
Assist with any internal/external events aimed at trainees or interns.
Marketing and Social Media 
Liaise with the Marketing department on the social media content calendar, merchandising and the creation of marketing collateral.
Creating relevant content for our social media channels.
Assisting with organising events in-house and on campus.
General Administration 
Coordinate the completion and submission of trainee paperwork with the Law Society of Ireland
 Ensure all trainee and intern files and data records are kept up to date.
Respond promptly and accurately to all queries from current, future trainees and interns.
Ensure Arthur Cox intranet (ACNet) is updated regularly.
Manage other ad-hoc projects and requests as required.
Skills and Experience required
Experience in graduate recruitment, preferably in a professional services industry would be an advantage although not essential.
Administration experience is desirable.
Excellent Microsoft Office skills.
Accuracy and attention to detail.
Ability to prioritise.
Strong administration and organisation skills.
Excellent interpersonal and team-working skills.
Experience in managing Social Media in a professional context would be a distinct advantage.
To make an application please submit your CV to careers@arthurcox.com
Arthur Cox are equal opportunity employers, we value diversity and are strongly committed to providing equal opportunities for applicants and employees. In order for us to see the best version of you, please advise if you require specific arrangements during the recruitment process.  All information disclosed will be kept confidential.