Recruitment Executive
To submit your application for consideration for this role please forward your CV to careers@arthurcox.com.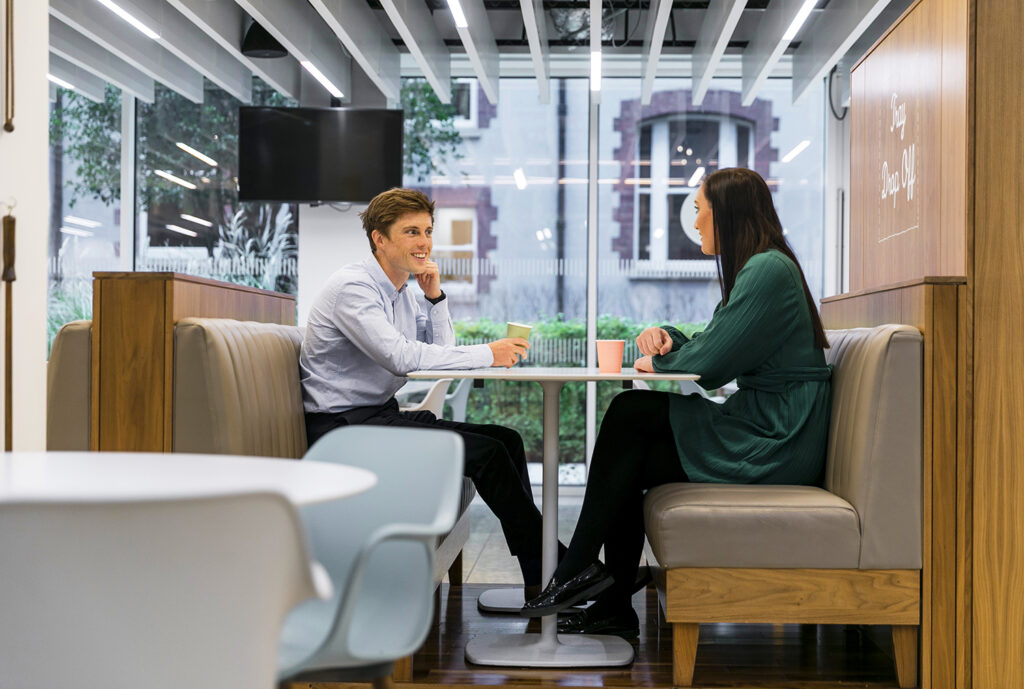 Role Outline
Recruiting strong talent has always been the cornerstone of the success of Arthur Cox and continues to be one of the key strategies for the long term success of our firm. The Recruitment Executive will coordinate and execute the recruiting and hiring processes for Fee Earning Roles (Associates and Senior Associates) and Business Support functions; including paralegal, accounts, business development and marketing, IT, executive assistants and other open roles.
Reporting to:
The role will report into the Head of Talent and the wider HR Team.
Responsibilities:
Drafting and advertising of job descriptions.
Review and screening of candidate applications.
Serving as liaison with prospective candidates and hiring managers from the initial screening stage through to offer and hiring stage.
Conducting applicant interviews.
Organising updates to the hiring section of the firm's website and intranet.
Utilising recruitment software and media.
Maintaining recruitment records.
Preparing employment contracts and other relevant documentation.
Assisting with relocation matters, where relevant.
Arranging background checks.
Streamlining of recruitment processes to achieve greatest efficiency.
Conducting market research.
 Candidate Profile:
The successful candidate will have a strong understanding of recruitment for professional service firms.
Excellent interpersonal skills are essential to ensure that the firm is appropriately promoted to candidates.
Proficiency in the use of Microsoft Office and experience with recruitment software and relevant web-based media are desirable.
Strong written and oral communication and organisational skills.
Ability to maintain confidentiality of recruitment processes and associated information.
Ability to work efficiently on an independent basis as well as within a team
Highly-motivated with a strong sense of initiative.
Ability to consult with staff across all levels of seniority with regard to hiring processes.
Ability to multi-task, manage, and prioritise projects and requirements effectively and flexibly.
Proactive in learning and adapting to new systems and processes.
Please email your CV to careers@arthurcox.com
Arthur Cox are equal opportunity employers, we value diversity and are strongly committed to providing equal opportunities for applicants and employees. In order for us to see the best version of you, please advise if you require specific arrangements during the recruitment process.
All information disclosed will be kept confidential.